Saturday, June the 17th 2023
at 7pm
Saturday, June the 17th 2023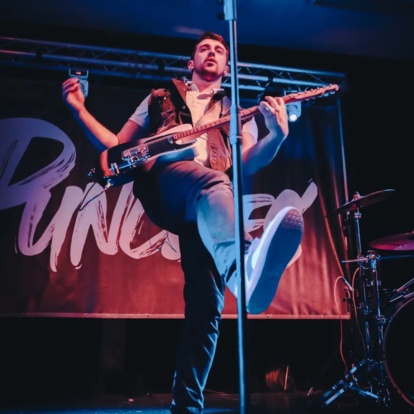 Punches is firstly a friendship story that started in college. The project ended up taking form in 2018 when the group is created and a first EP "Say" came up from the ground. Today, all the three members are 27 years old and have a good experience in live-performing. They are playing a pop music supported by percussive rhythms to share all their energy on stage.
They keep this inspiration taken on the mythic groups of the 90's and the 00's and they add a pop freshness. After that, they released in 2021 their first album, "Part of my life".  An invitation to dive in a friendship story that lasts for 10 years and is likely to continue.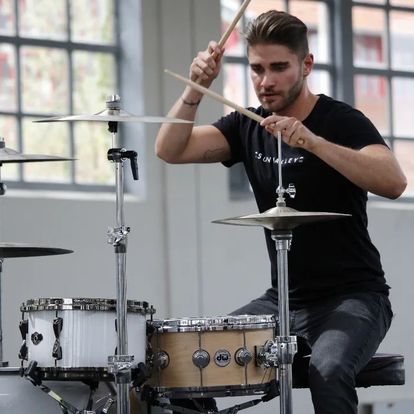 In 2022, the group is playing on several concerts and festivals in the Grand East and released a new single "The Other Side",  followed by a videoclip. A colored and dynamic track that invites us to keep the spontaneity at the heart of their lives. 
Meet the Punches during the 4th edition of the Epinal Tattoo Show !