June, Friday the 16th 2023 at 7pm
June, Friday the 16th 2023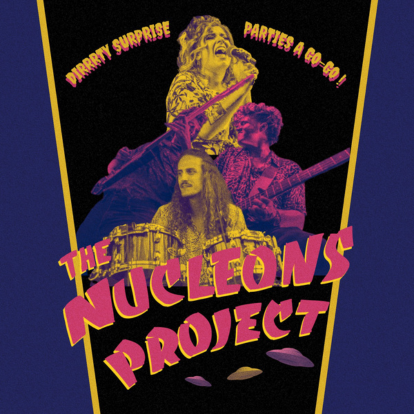 Driven by the desire to see live again the golden age of Rock'n'Roll, The Nucleons Project is a unique alloy of different styles lead by a raw and efficient energy. A Stantorian and arrogant voice carried by a "very dirty darling" music. A visual show without concession and a vintage as if we were there. 
The group was born in 2013 formed in the very young years of the musicians. As time goes by, the project gained its current formula in 2018. Now, the project settled down stylistically in a Vintage Rock'n'Roll vein, with pyscho and rockabilly accents.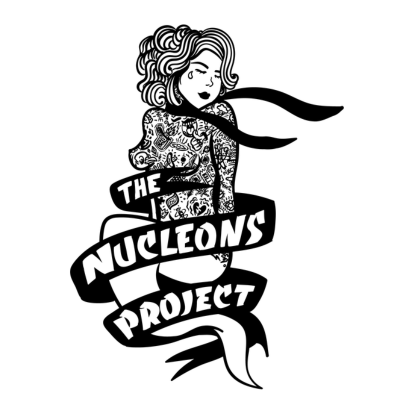 The group counts more than a hundred performances in many places (bars, festivals, vaults, concert halls, private parties…) in Lorraine but since three years, they are playing in many other France's regions (Burgundy, Brittany, Île-de-France, Midi-Pyrénées). 
The group has released 3 EPs and one album in 2021, recorded in analog to sounds like the musics of the 60's and 70's.
Meet The Nucleons Project during the 4th edition of the Epinal Tattoo Show !