June, Saturday the 17th and Sunday the 18th 2023
The Dance School Studio Vibration opened its doors in 1991 under the direction of Christelle Fortier, dance teacher for 40 years.
As time goes by, the school had evolved by renewing itself each year. Sutdio Vibration will propose its annual dance show on June, Saturday the 24th of 2023 at the Cultural Center of Golbey at 8:30 pm.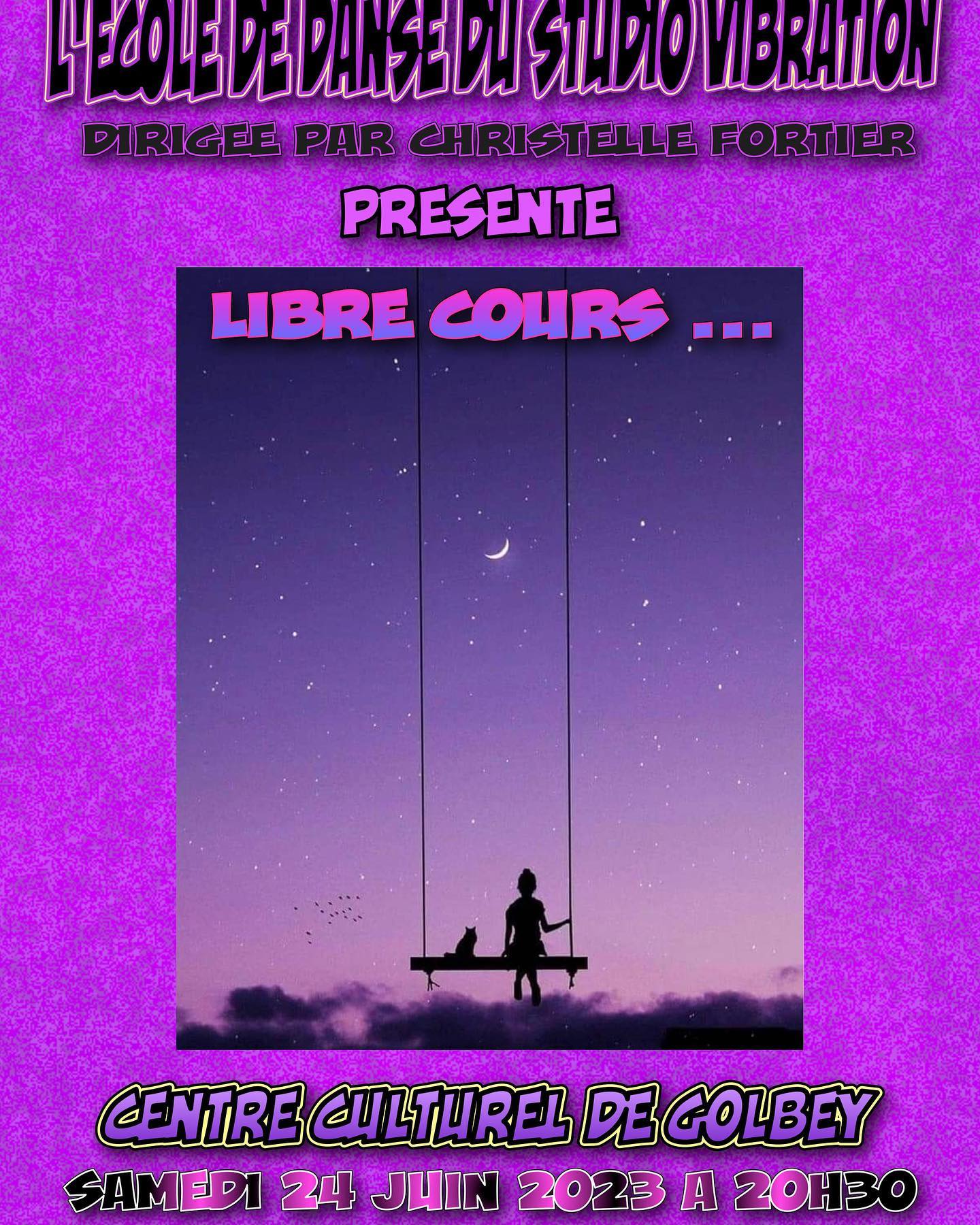 Schedule | studio vibration
June, Saturday the 17th 2023
June, Sunday the 18th 2023