Friday 16th, Saturday 17th and Sunday 18th june 2023
Schedule | Sebastian Mens Show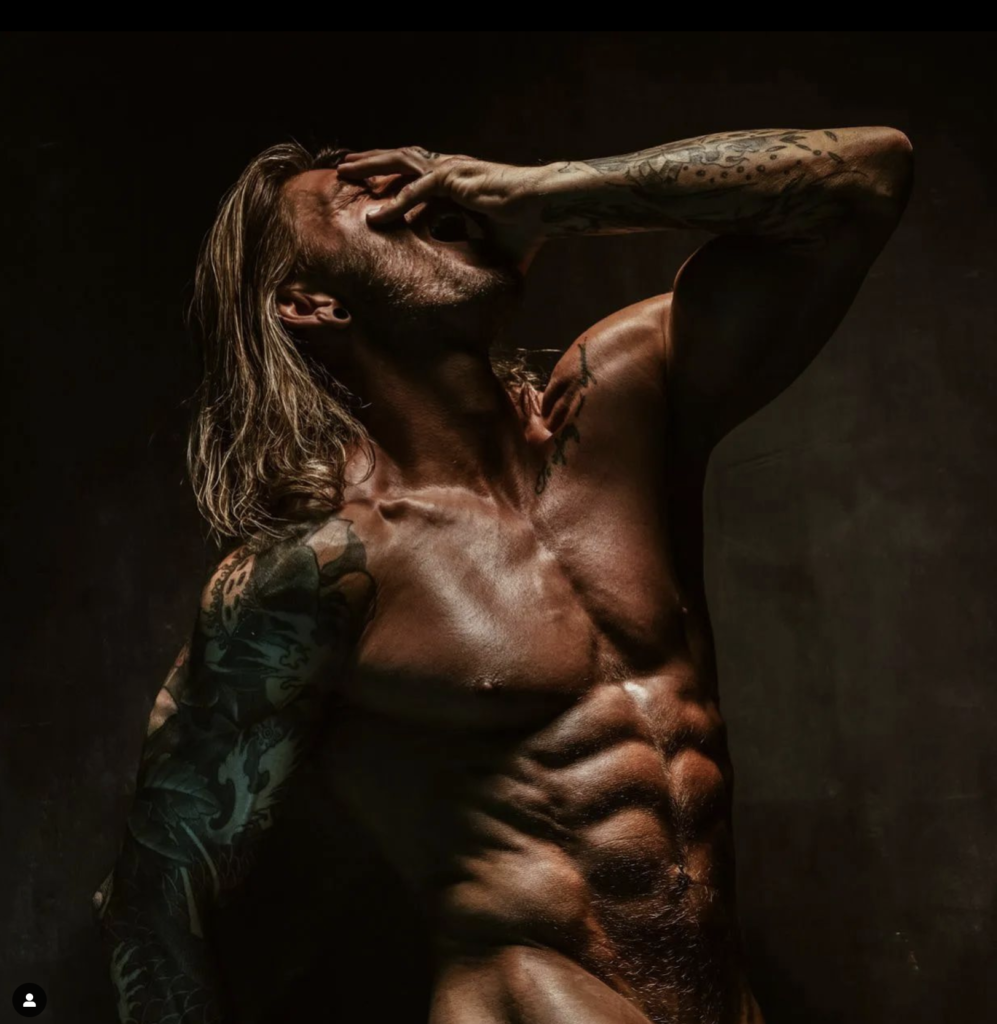 Performer artist, fire-eater, wader and stripper for over 15 years.
He usually performe in the Grand-Est of France but also abroad in many countries. He was lucky enough to work in Denmark, Thailand, Africa and the Netherlands.
Constantly looking for new ideas to put a little fire in people's eyes and in their daily lives. He feeds on emotions, whether for himself or for others, and is happy to be able to impress you!
Find the de Sebastian Mens show on the stage of the Centre des Congrès during the 4th edition of the Epinal Tattoo Show !