Come see at epinal tattoo show, the photography exhibition :
Dark Arts from the artist Yann Lemonnier
Photography Exhibition :
Dark Arts
Yann LEMONNIER is an amateur phographer born in 1978 and born in Epinal. He works under the nickname of Blackwings Photography.
In 2012, he bought himself a digital camera after having contemplating after a long time, many visual arts, combining nature, erotism, drawing and photography. 
Fully self-taught, he formed himself to photography via practicing on the field to capture himself some moments combining interiority and environment. He only plays with the natural light. 
Passionate with metal music, he wants to share a personal and artistic vision, full of black and white contrasts, often playing with the chiaroscuro. 
June, Friday the 16th all day long
June, Saturday the 17th all day long
June, Sunday the 18th all day long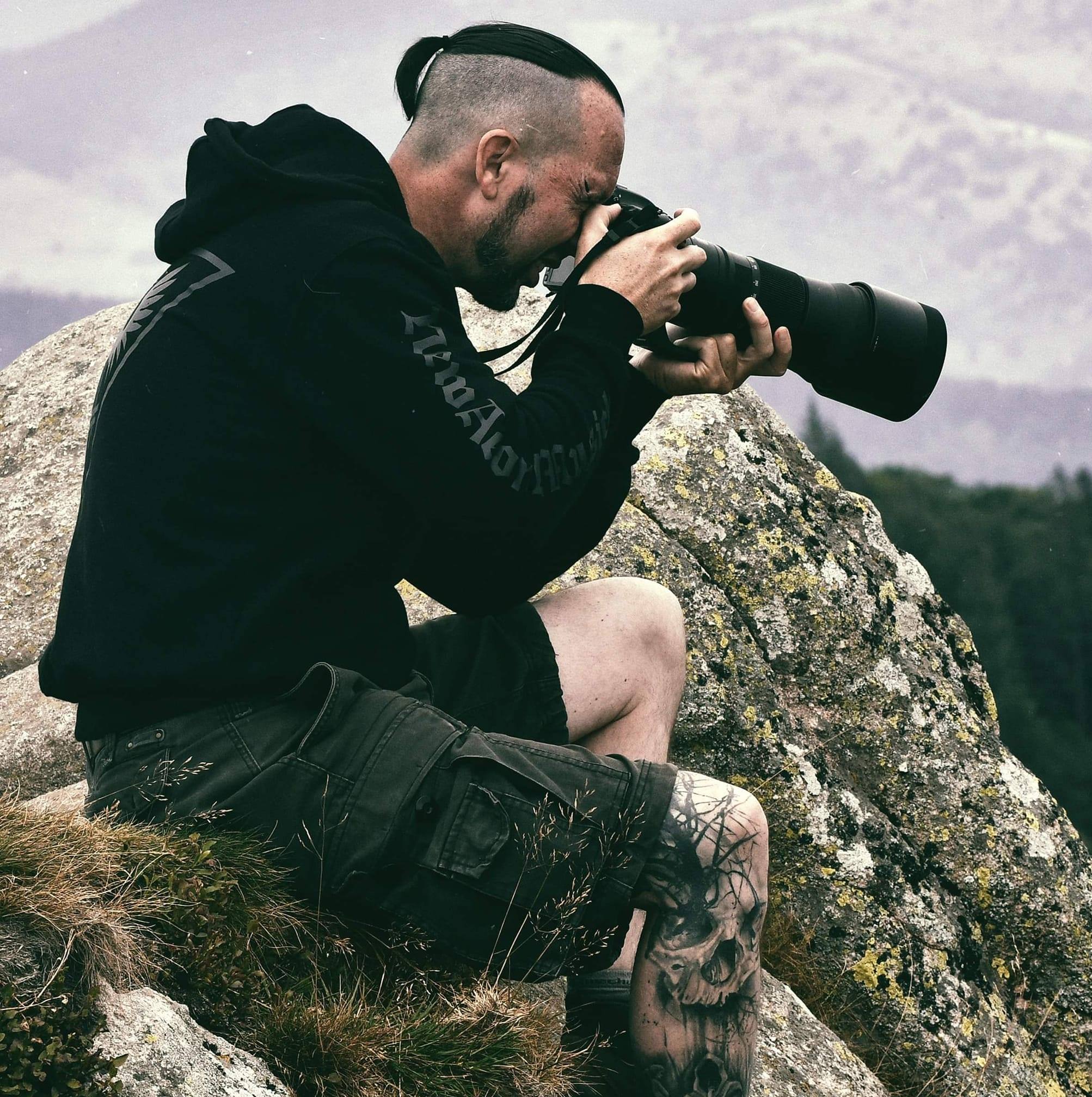 Photo : By Blackwings Photography