During the Epinal Tattoo Show, you could leave the convention with a tattoo, and you will also have the opportunity to do a little bit of shopping!
Meet some originals exhibitors and creators who will propose you a lot of exclusivity and services available at the Epinal Tattoo Show convention!
Find below the list of the exhibitors that you could meet on their booths on June the 16th, 17th and 18th at Centre des Congrès d'Épinal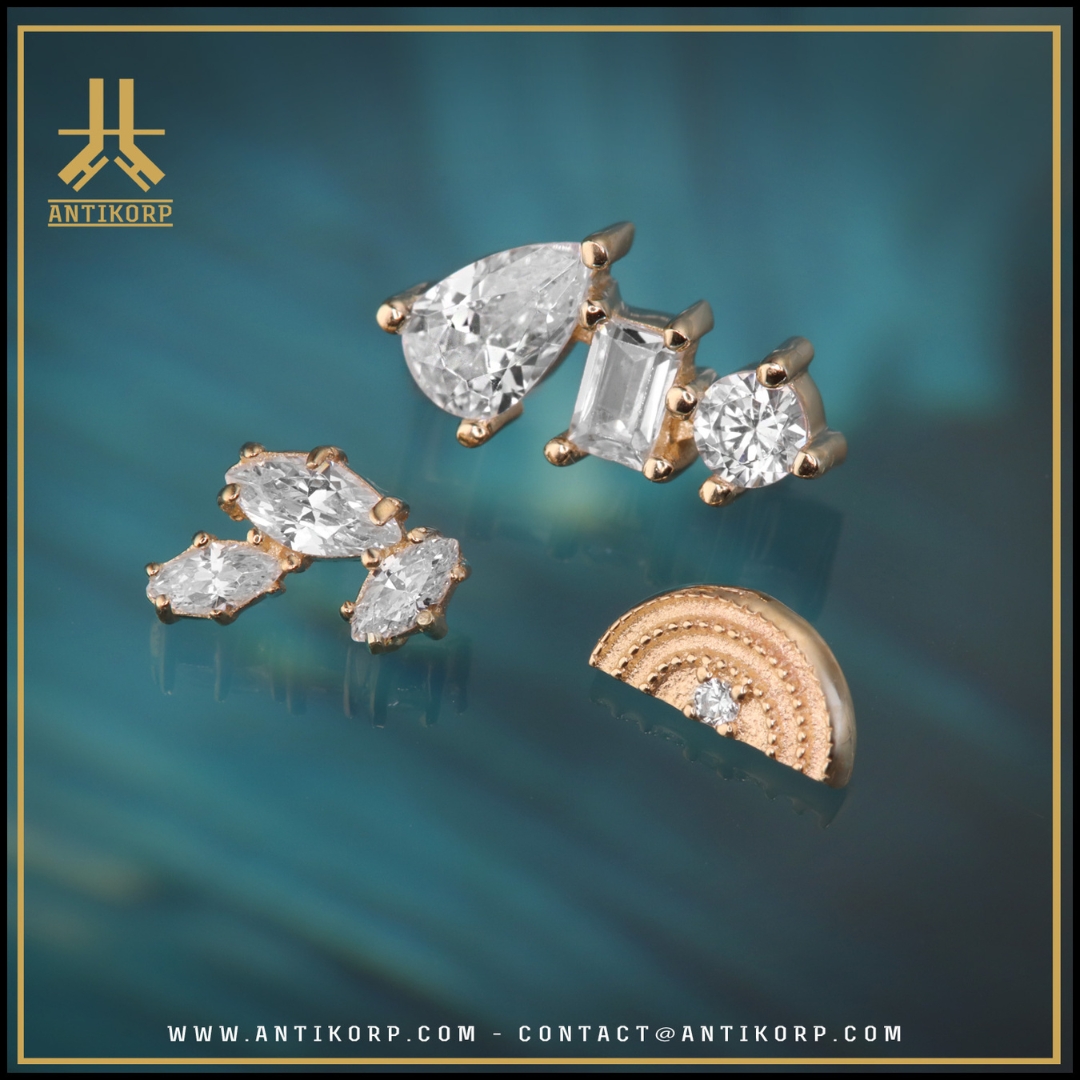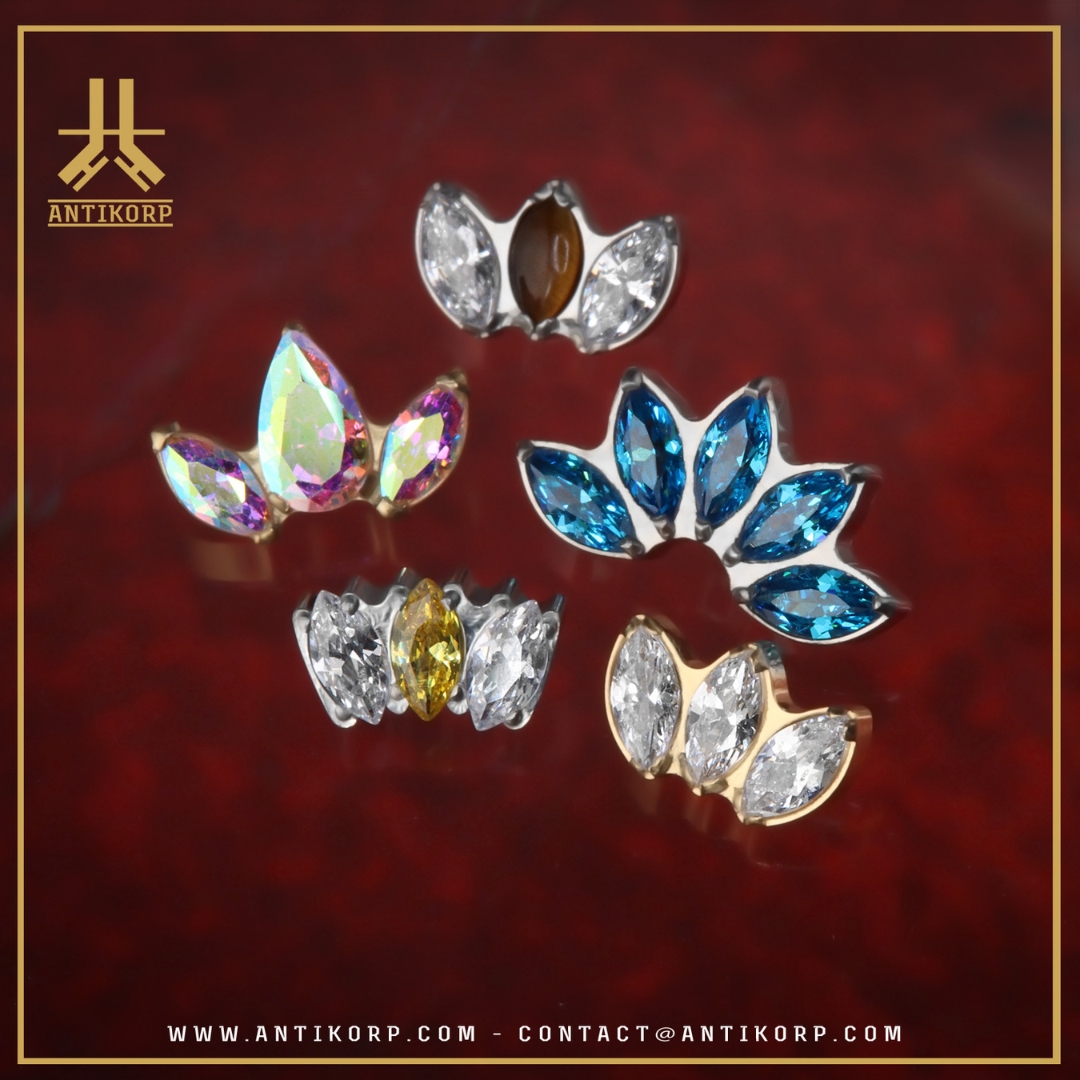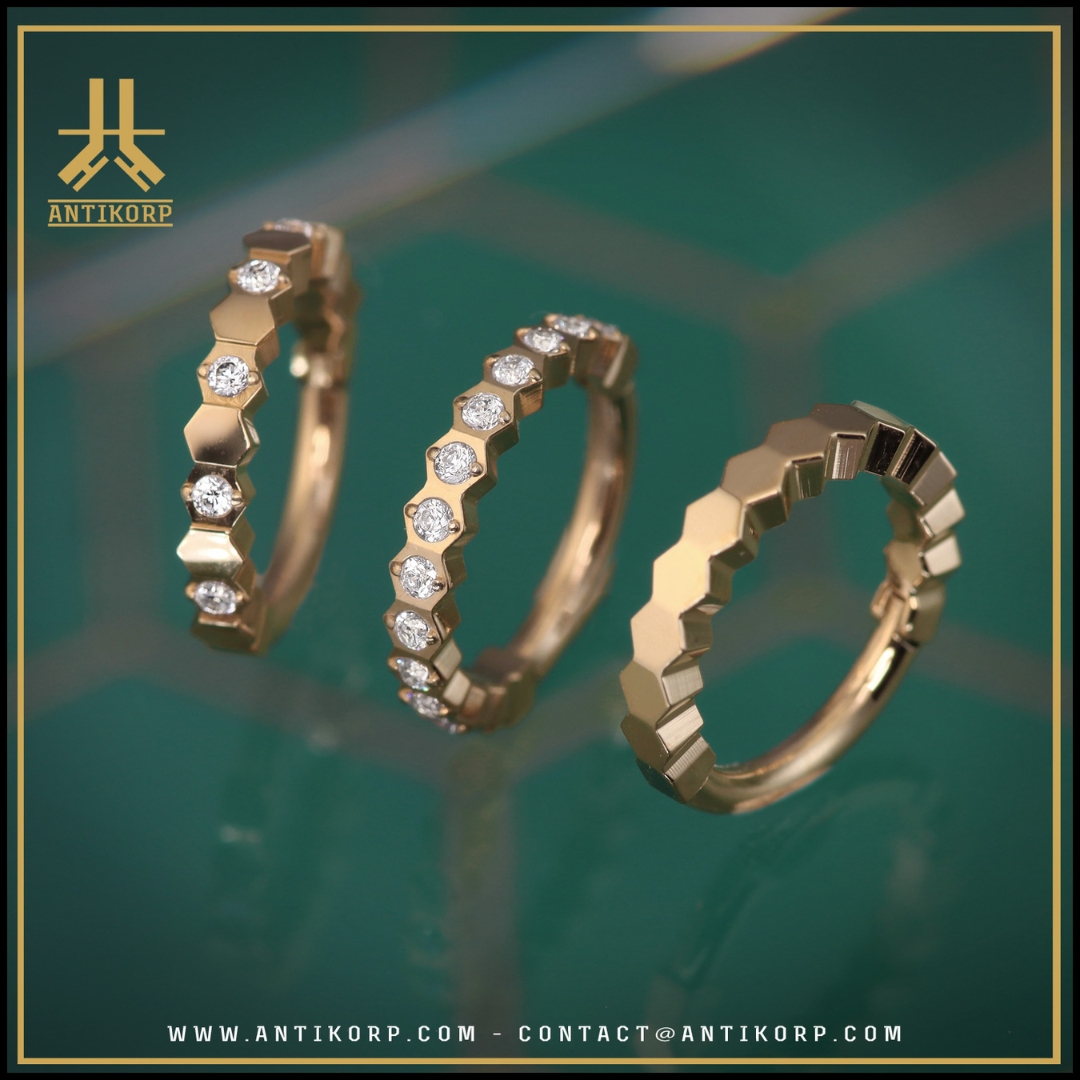 Piercing jewelry reseller since 2013,  Antikorp puts quality and reactivity at the heart of its activity. Find their most beautiful creations such as rings or earings, on their booth during the 4th edition of Epinal Tattoo Show!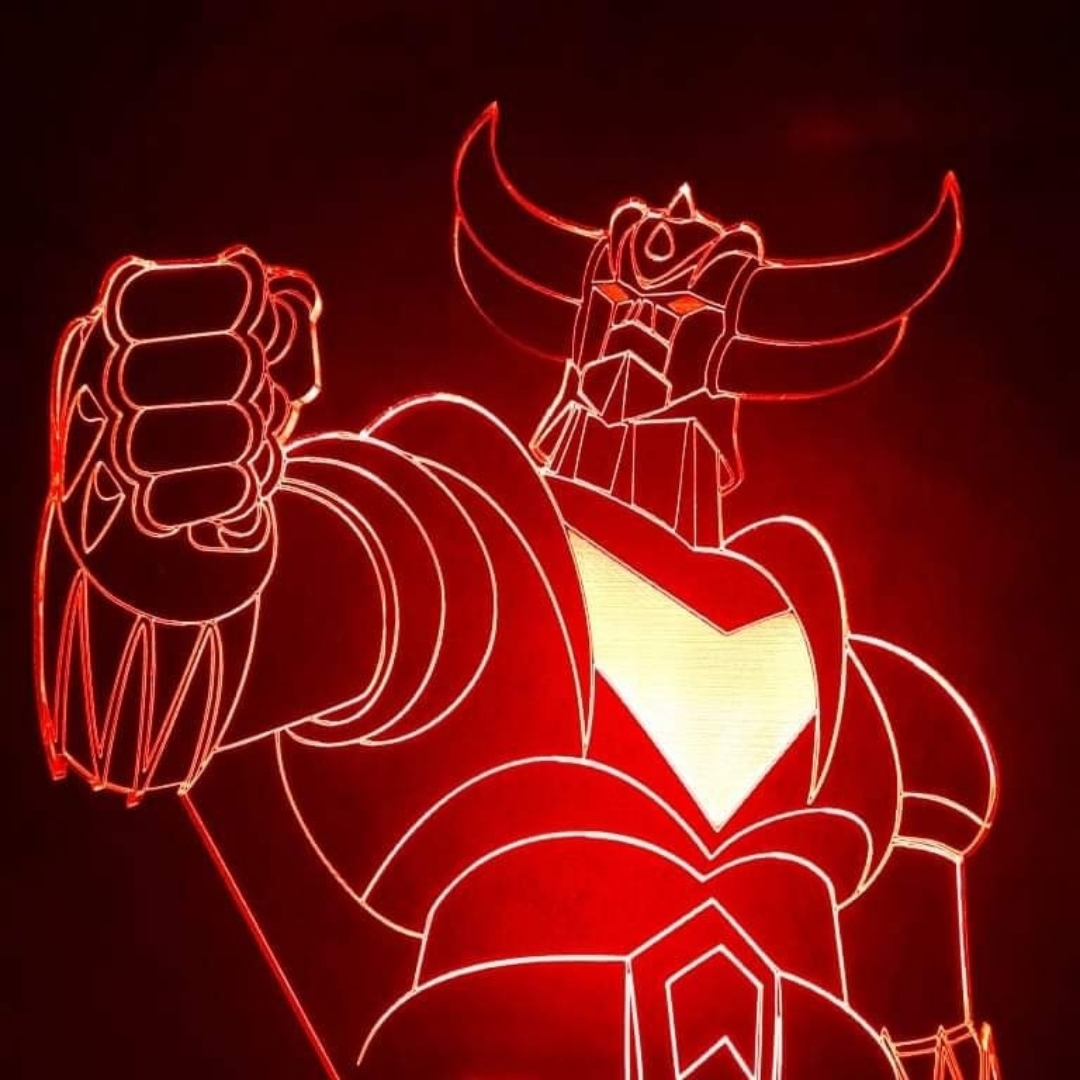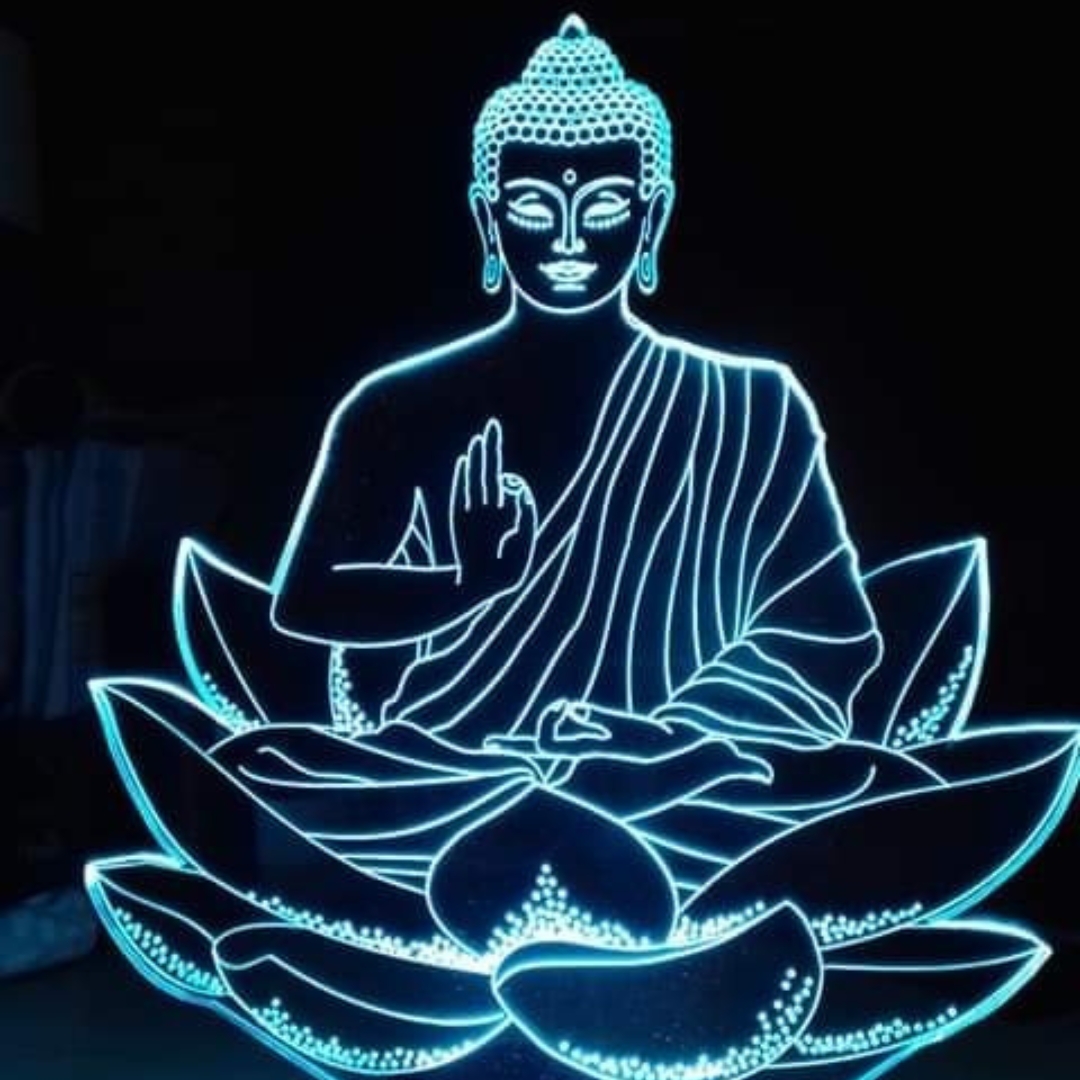 Arts2co is the specialist of customised laser engraving stuffs. You can find on its booth some decorative items, some keychains and even some jewels, all adapted for every taste. They will also be attentive to your customisation request!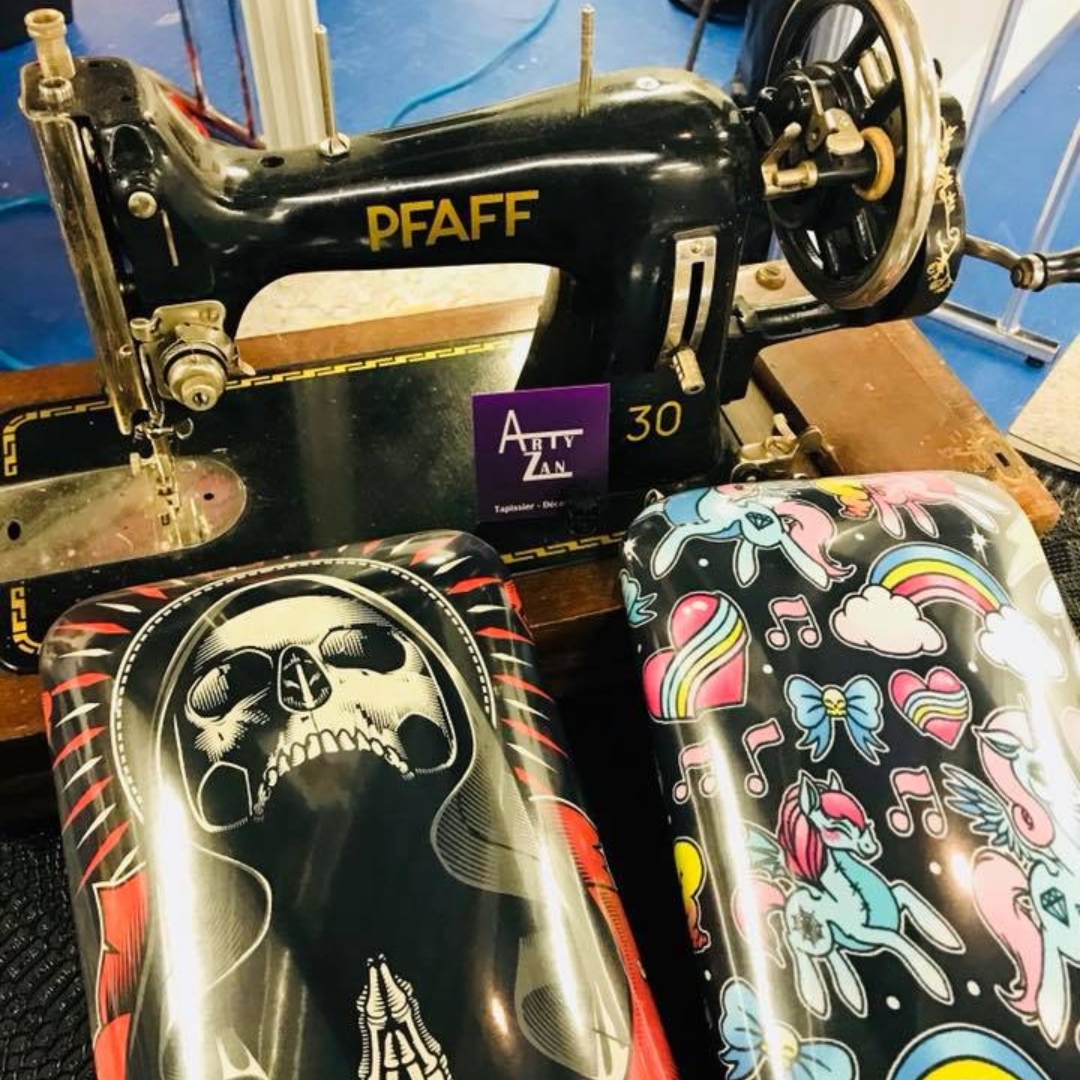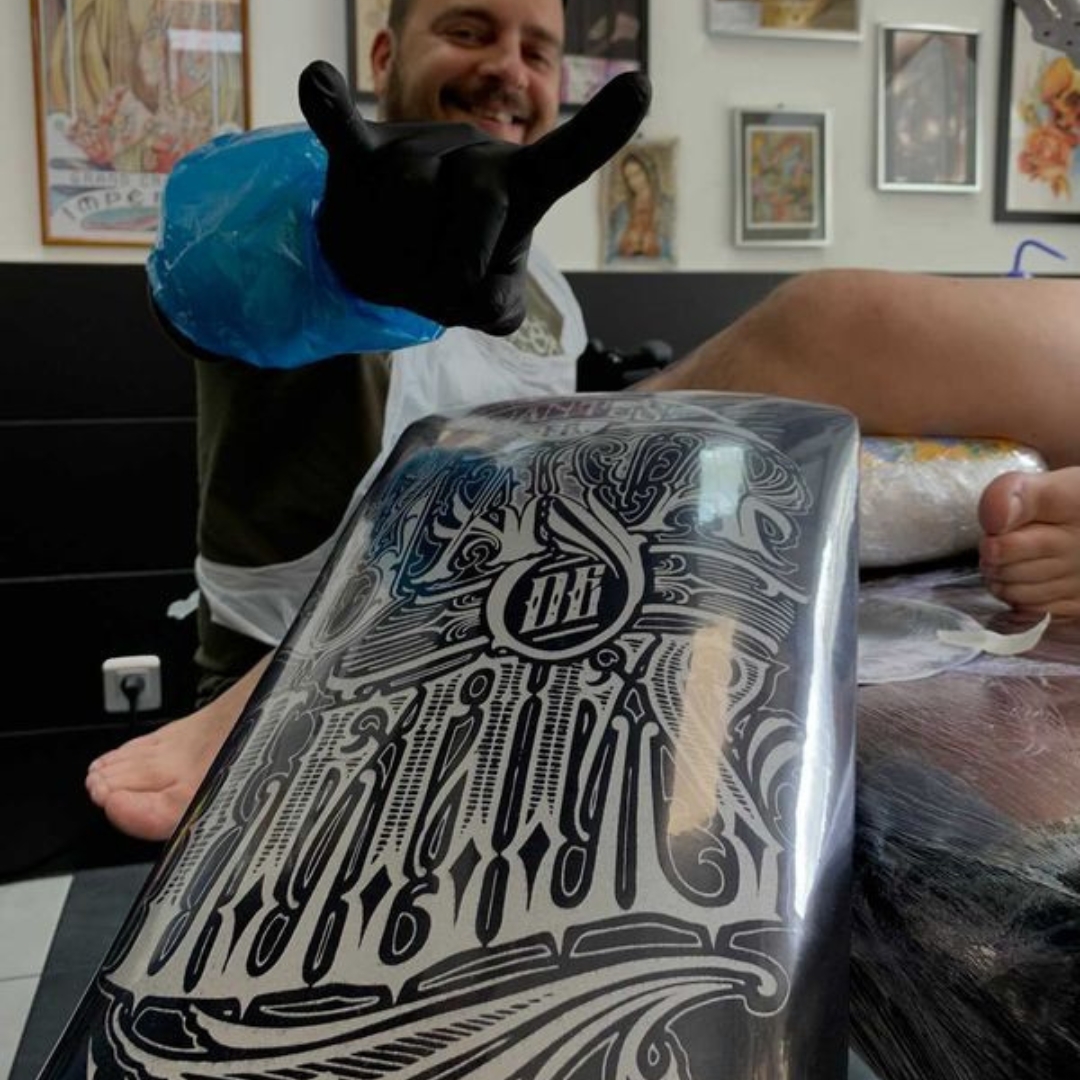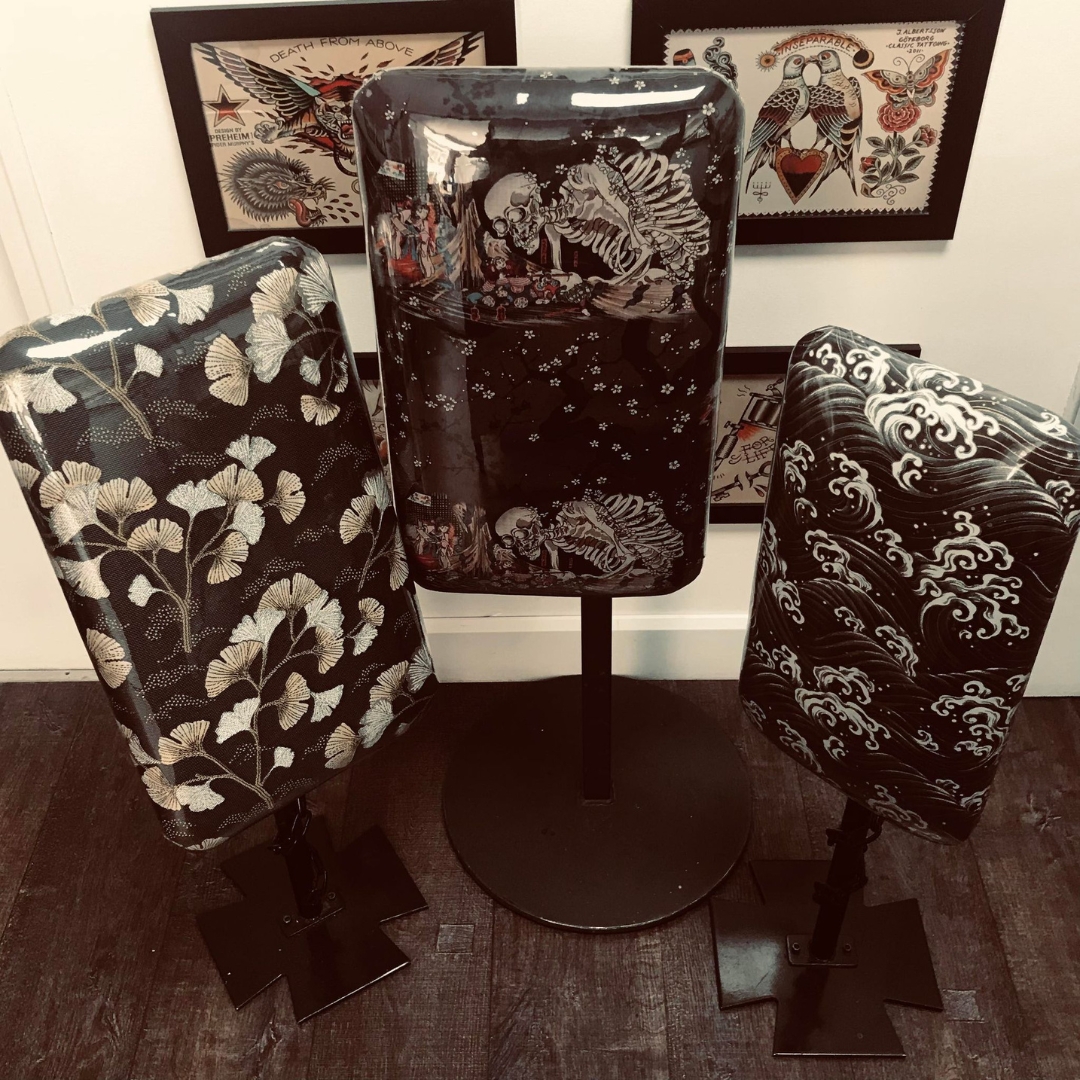 Arty Zan is an artist who customise tattoo tables and armrests that will make the originality of your tattoo and piercing shops. Meet him on his booth to discuss together about your projects to customise your areas with your own colors.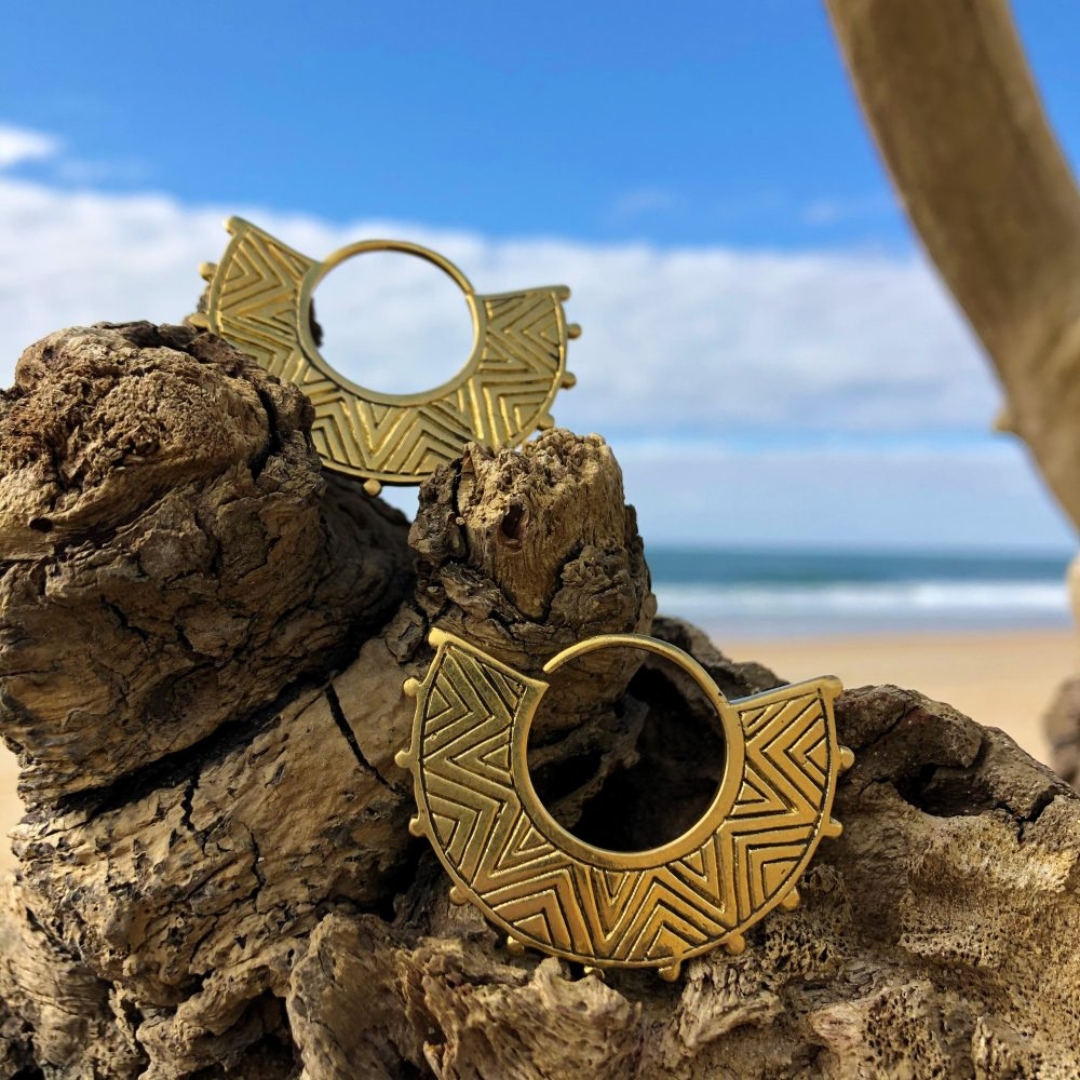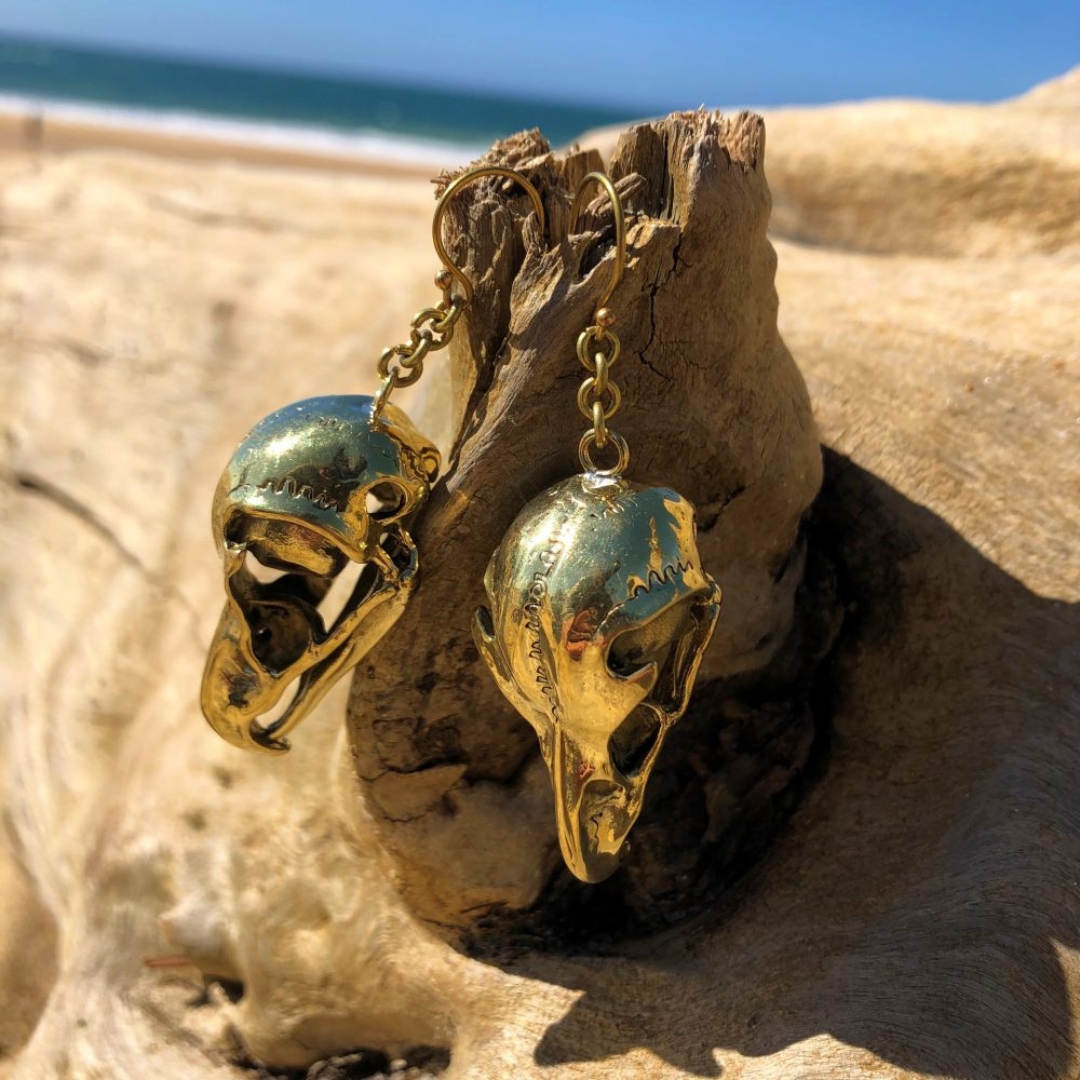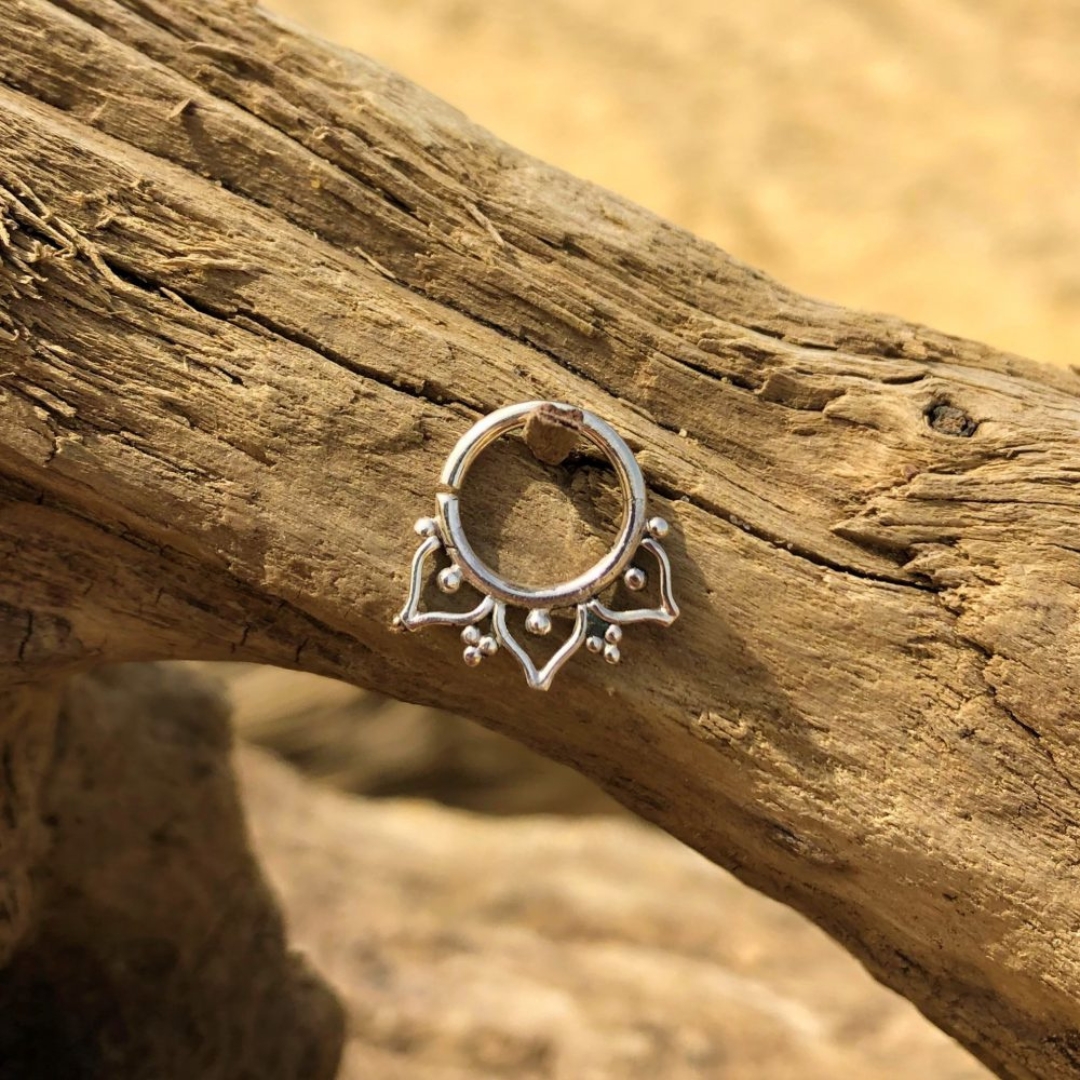 In the pure tradition of ethnic, Body Ethnic's timeless jewels are all « handmades » and in brass, gold or silver plated. From septum to earings, their original creations fit to every styles. Get their most beautiful creations on their booth!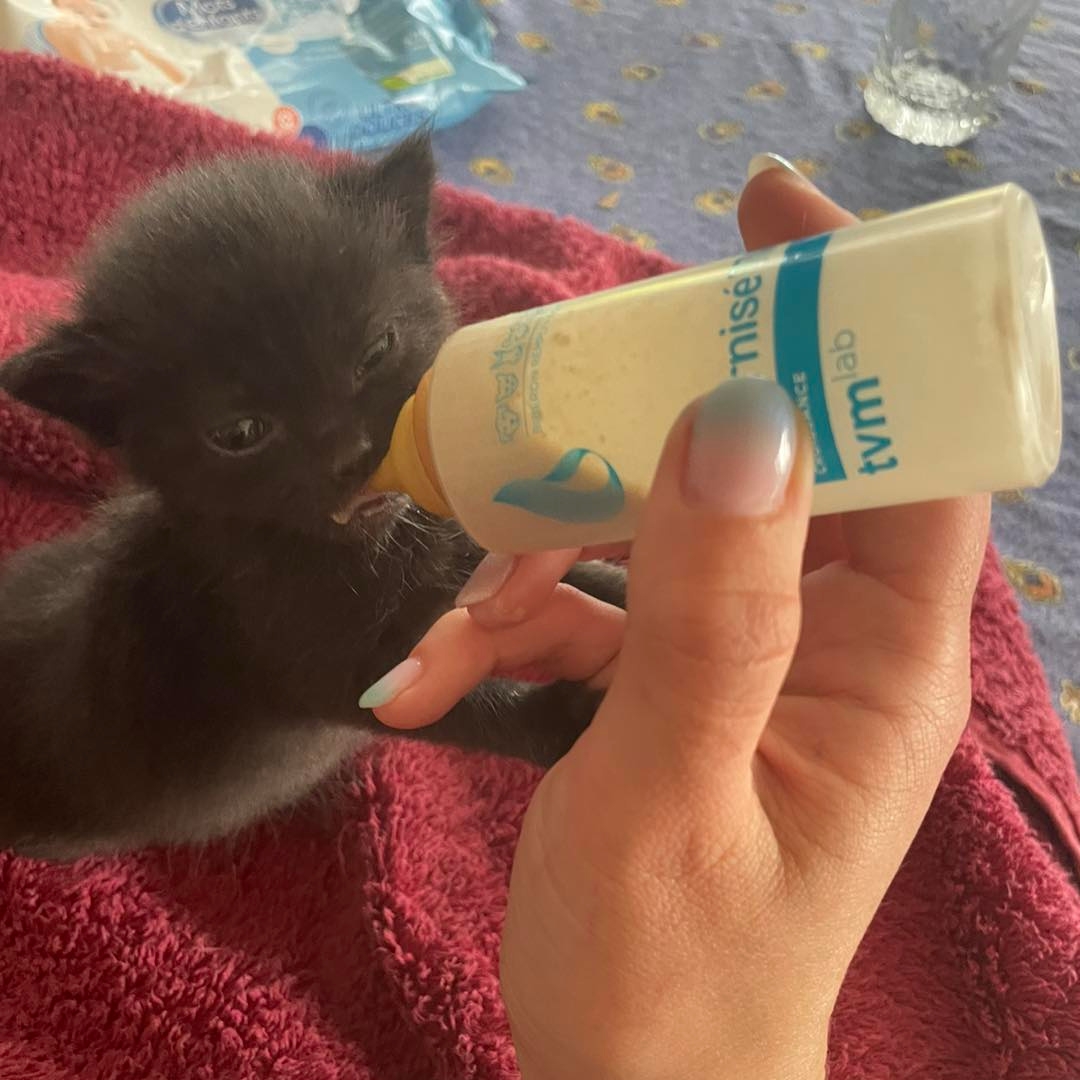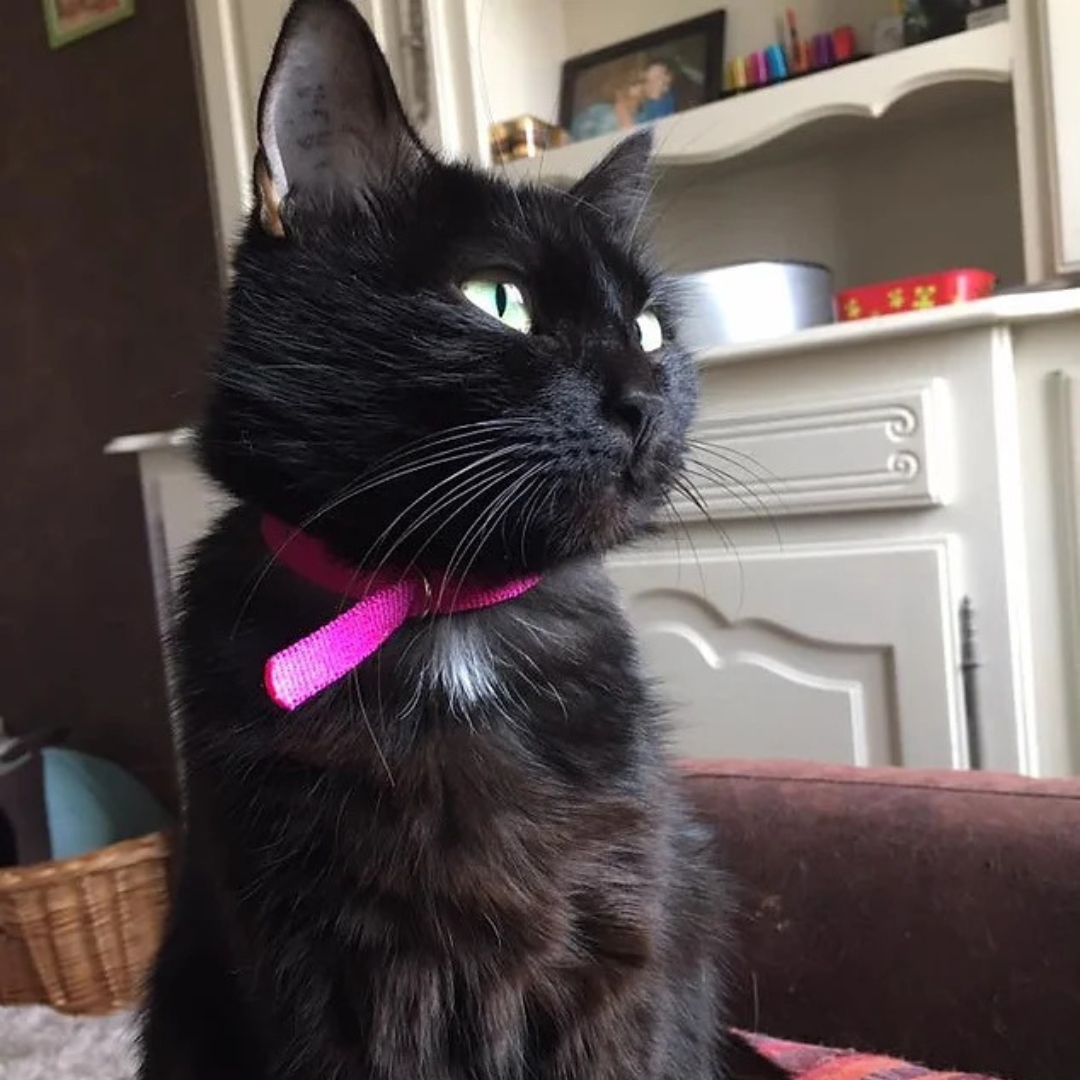 Chat'Bandon
is an animal welfare association based at Rambervillers and specialised in the rescue and the sterilization of cats. You can also help them by becoming volunteer or by making a donation to help the stray cats.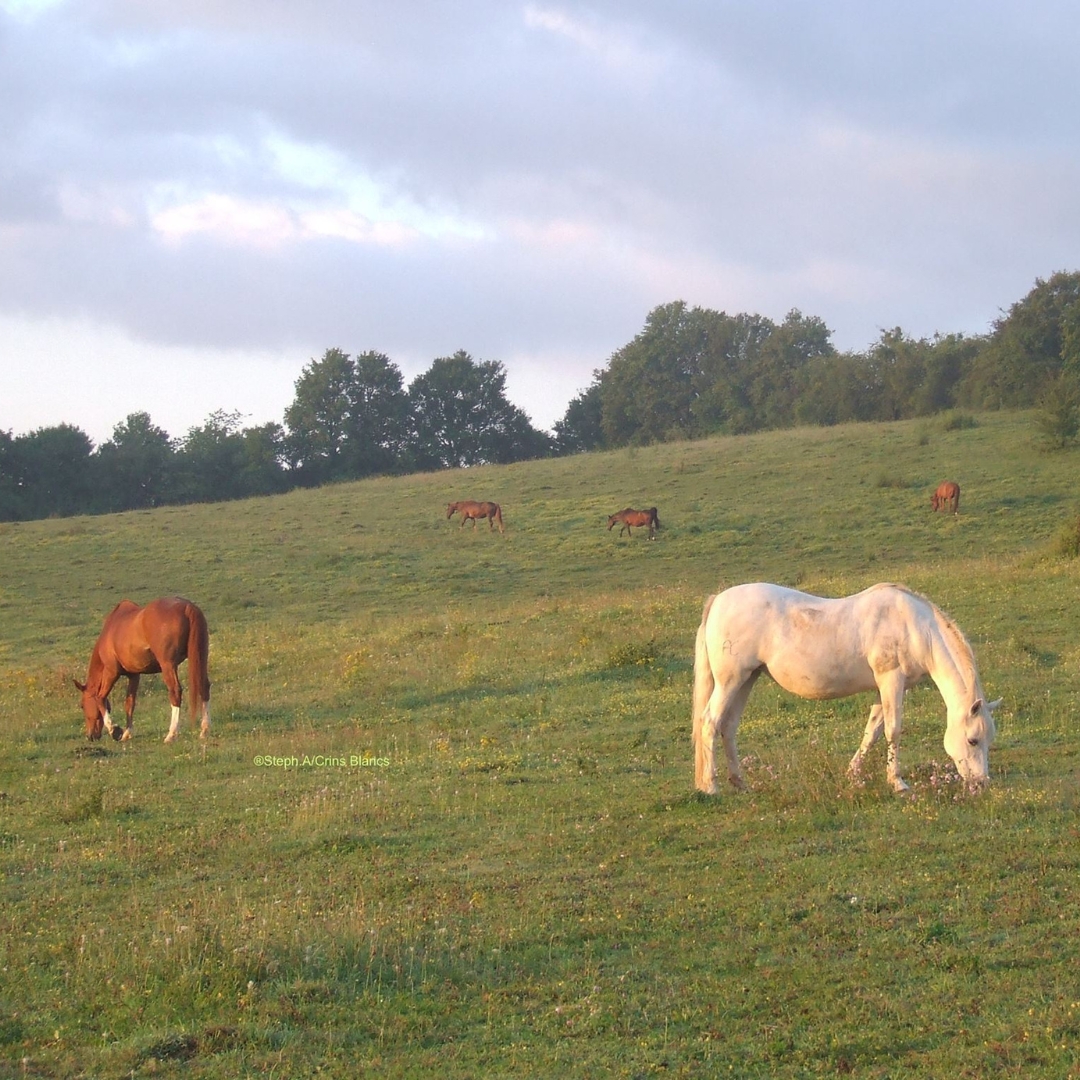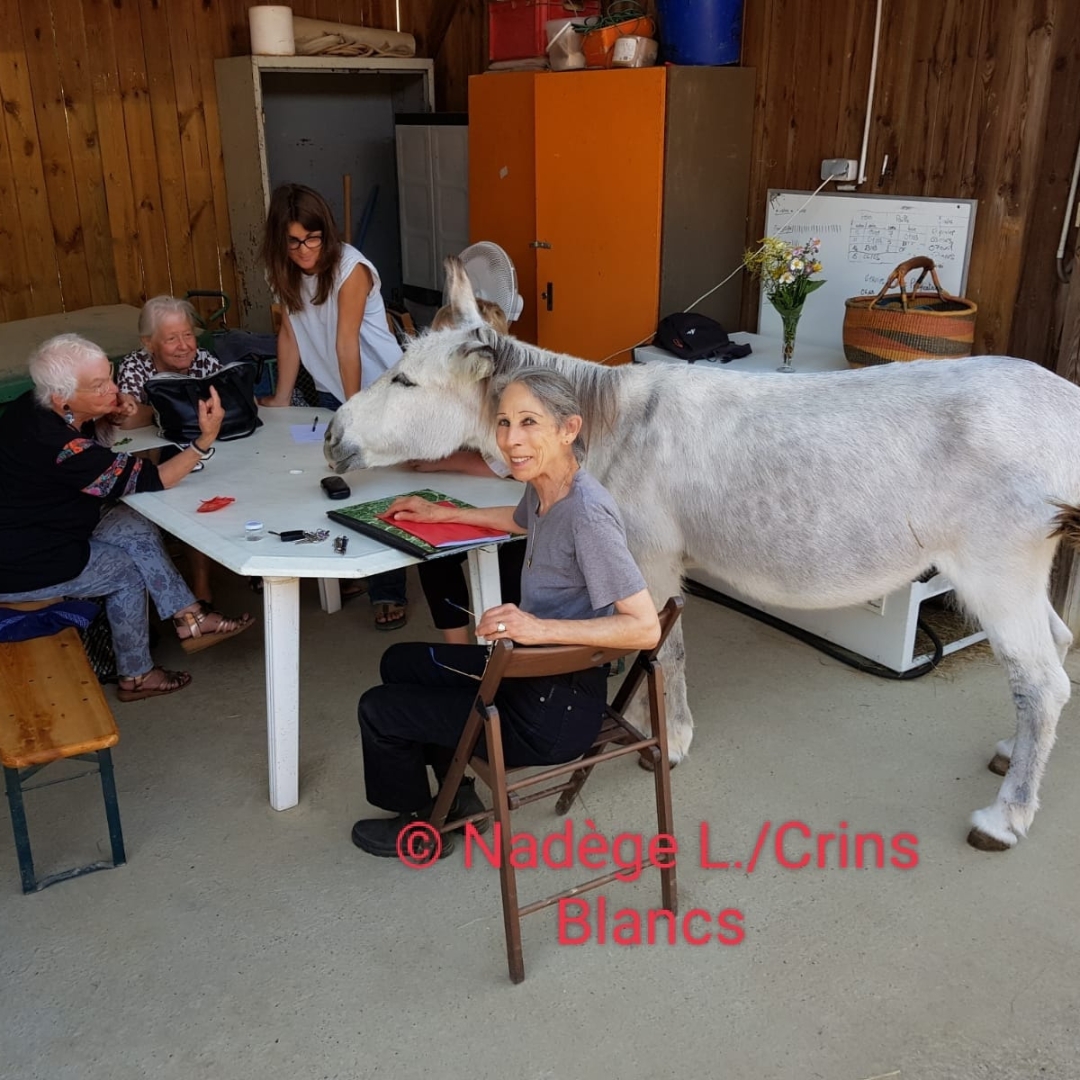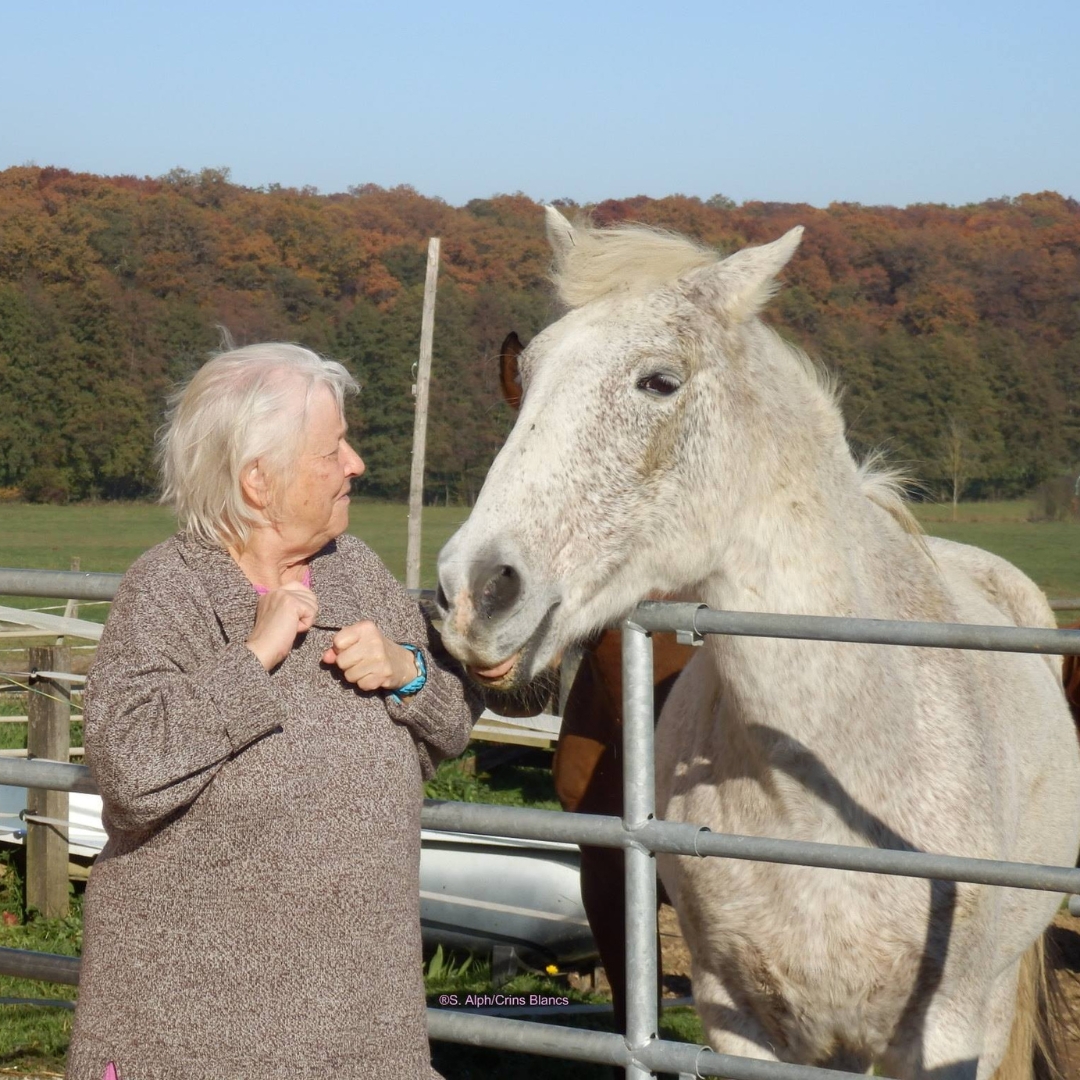 Crins Blancs

association is located in Relanges in the Western Vosges, at the bottom of the Lichecourt castle. 
Its mission is to assure a peaceful retirement to saddle horses and old ponies, abandoned or disabled.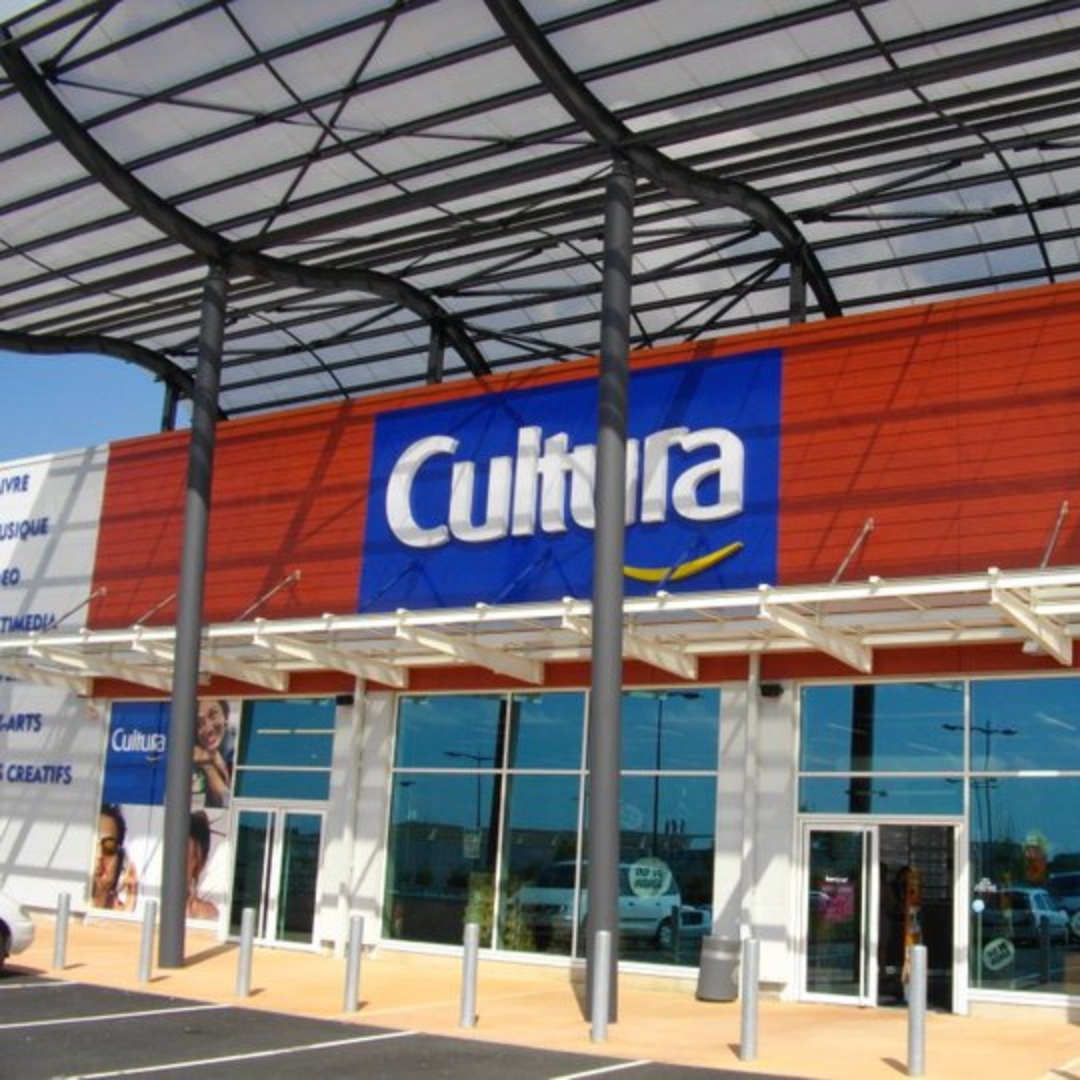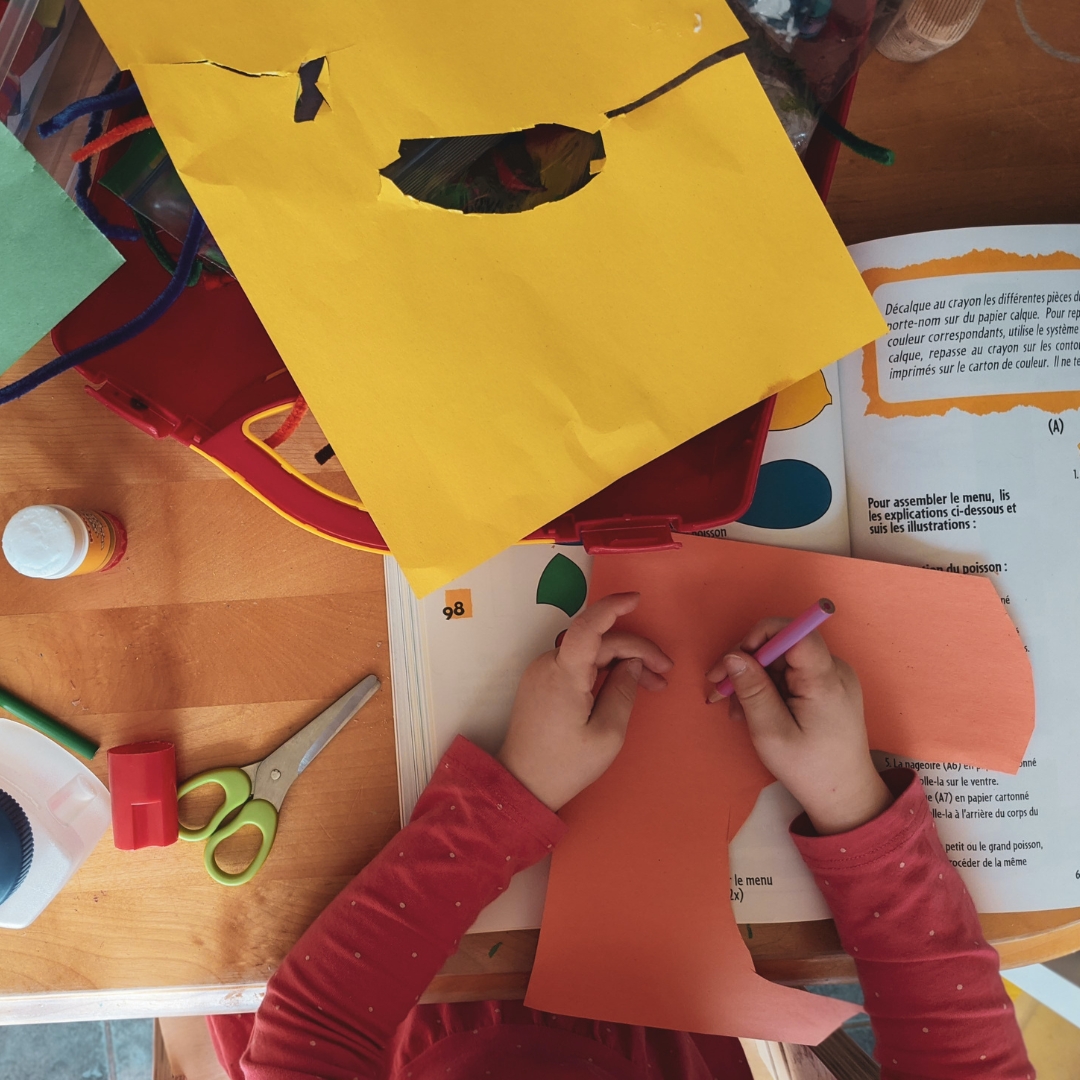 Throughout the weekend of the Épinal tattoo convention, your children from 6 years old and more, could attend free drawing and creative activities workshops on the Cultura Épinal's booth so they can also have fun in their way!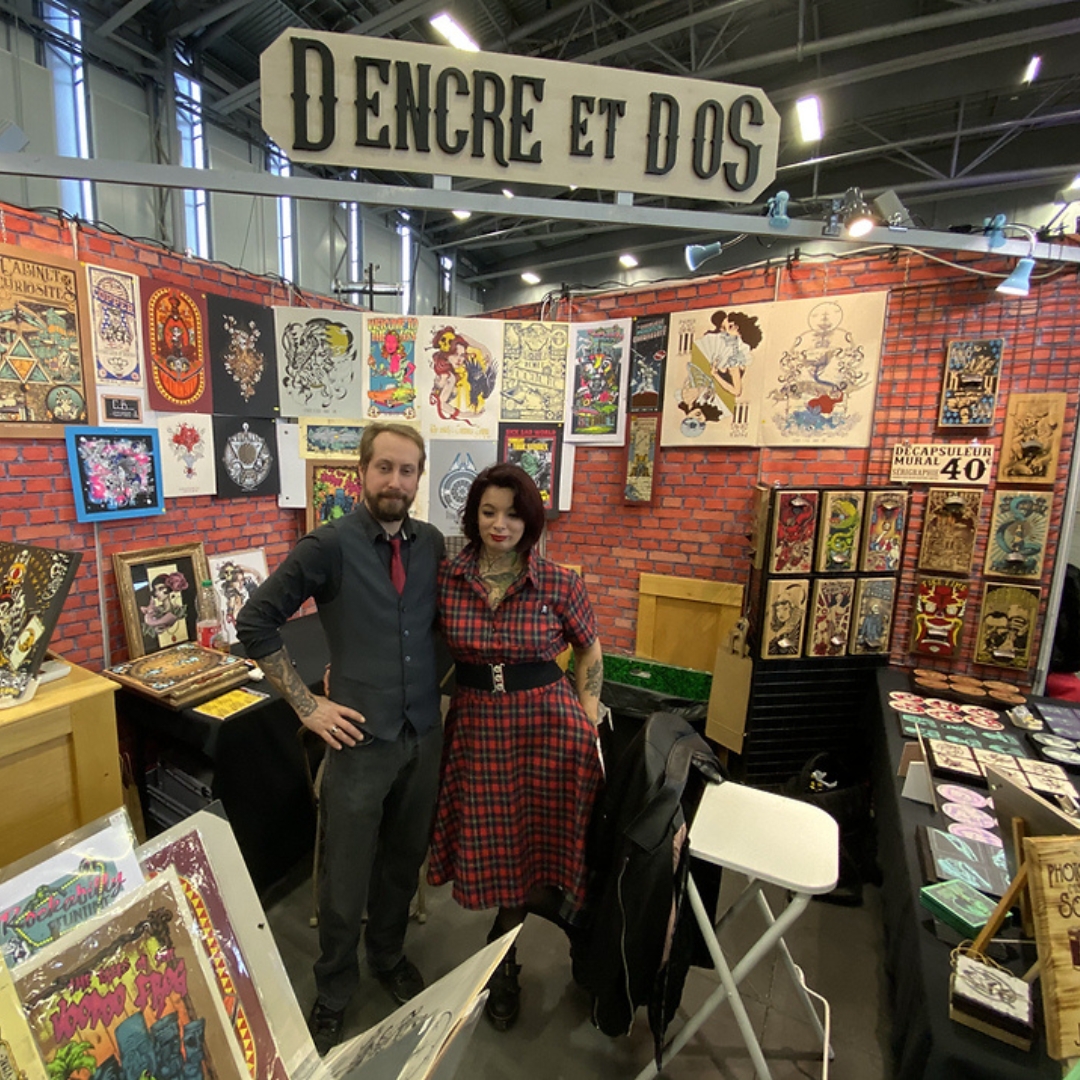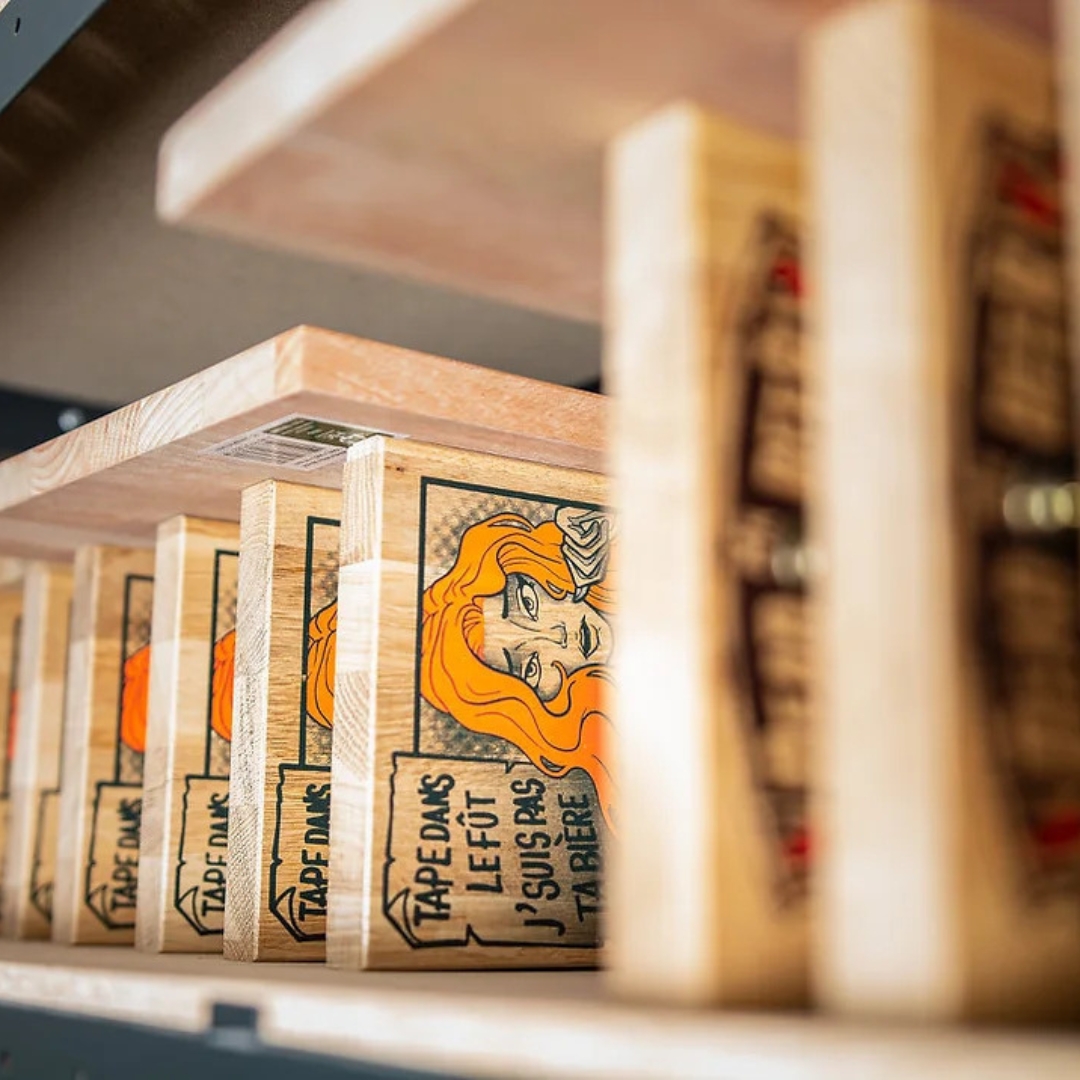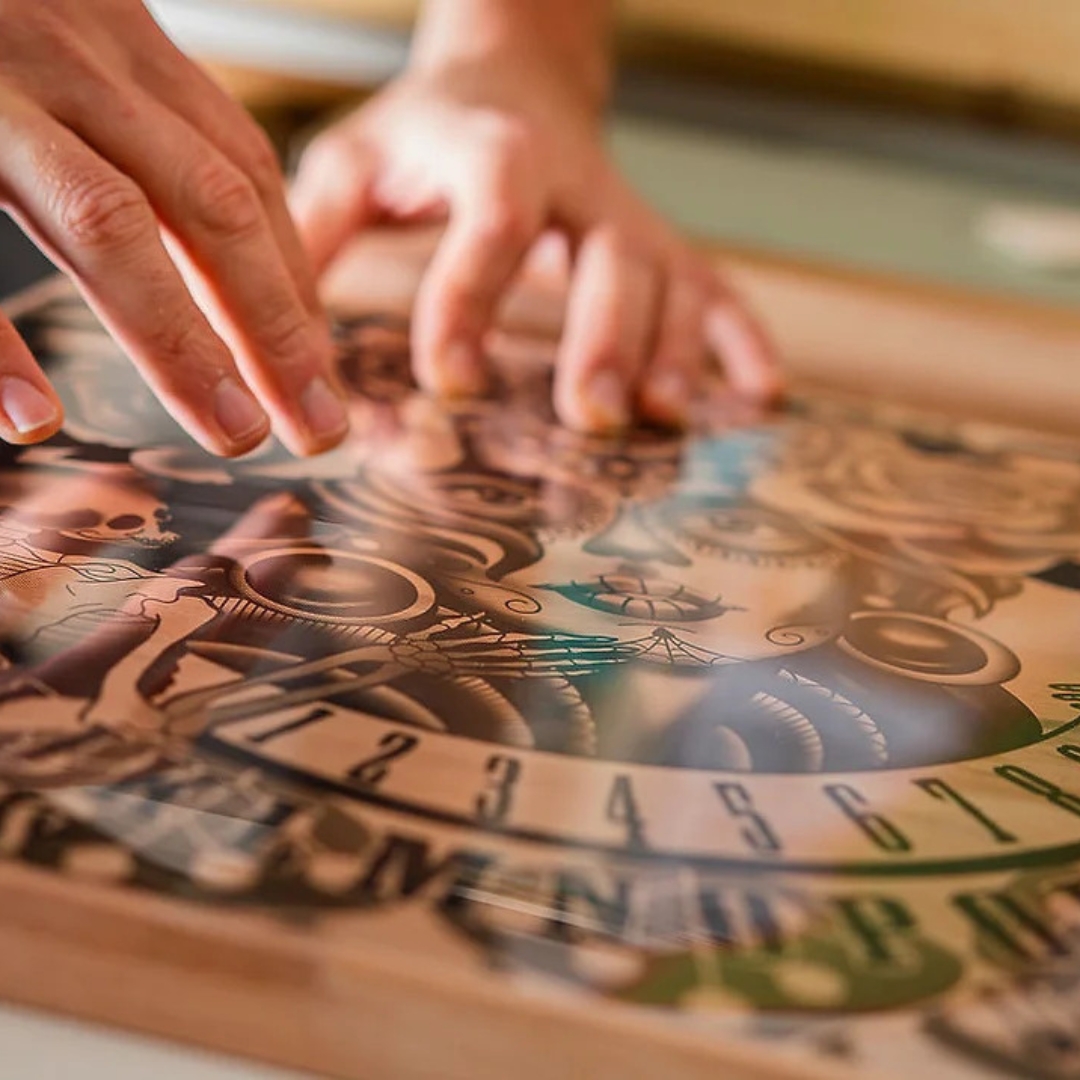 D'Encre et d'Os is two artists who both realise each of their creations with their own hands from drawing to silkscreen. Discover their works on their booth and let you seduce by their limited artowrks, signed and numeroted.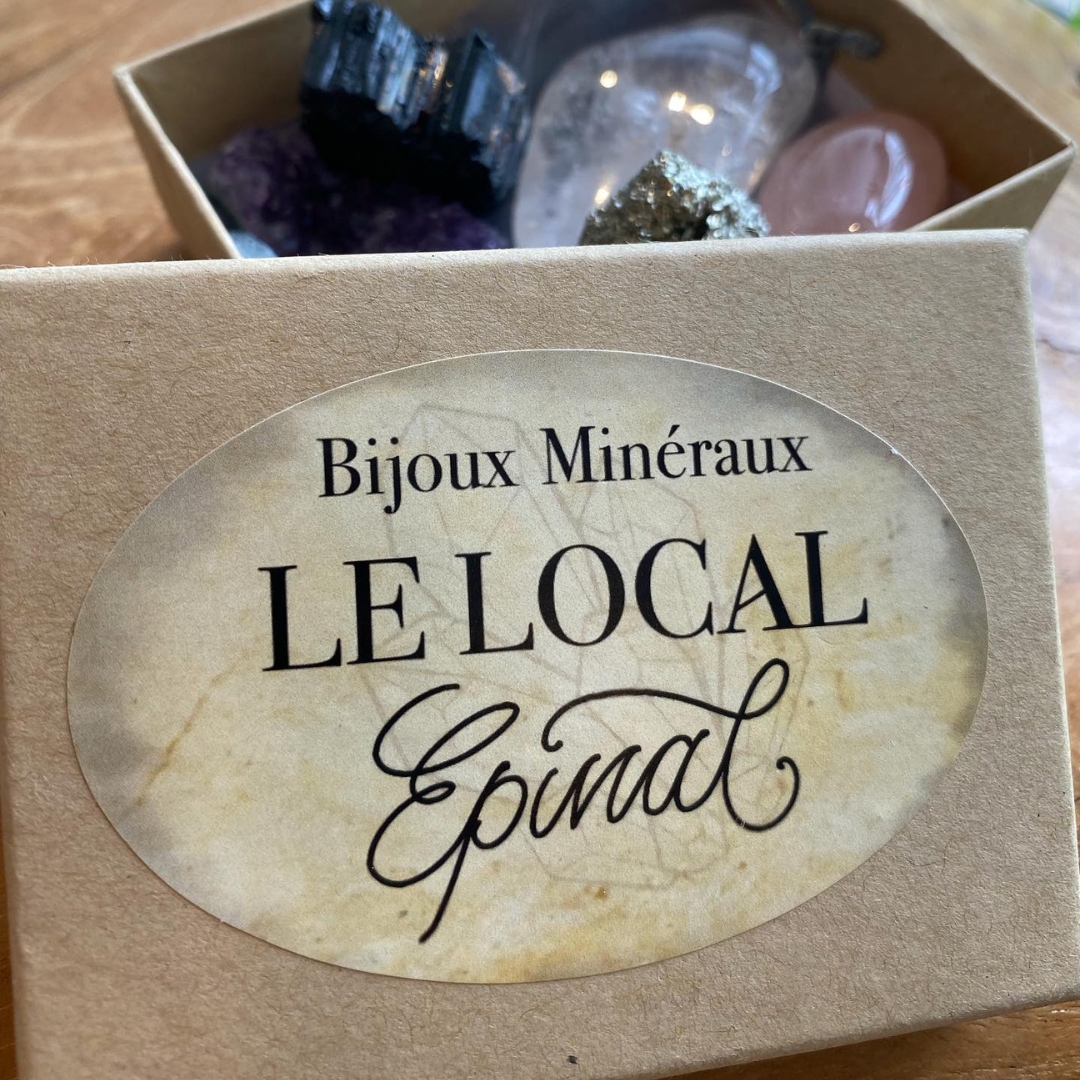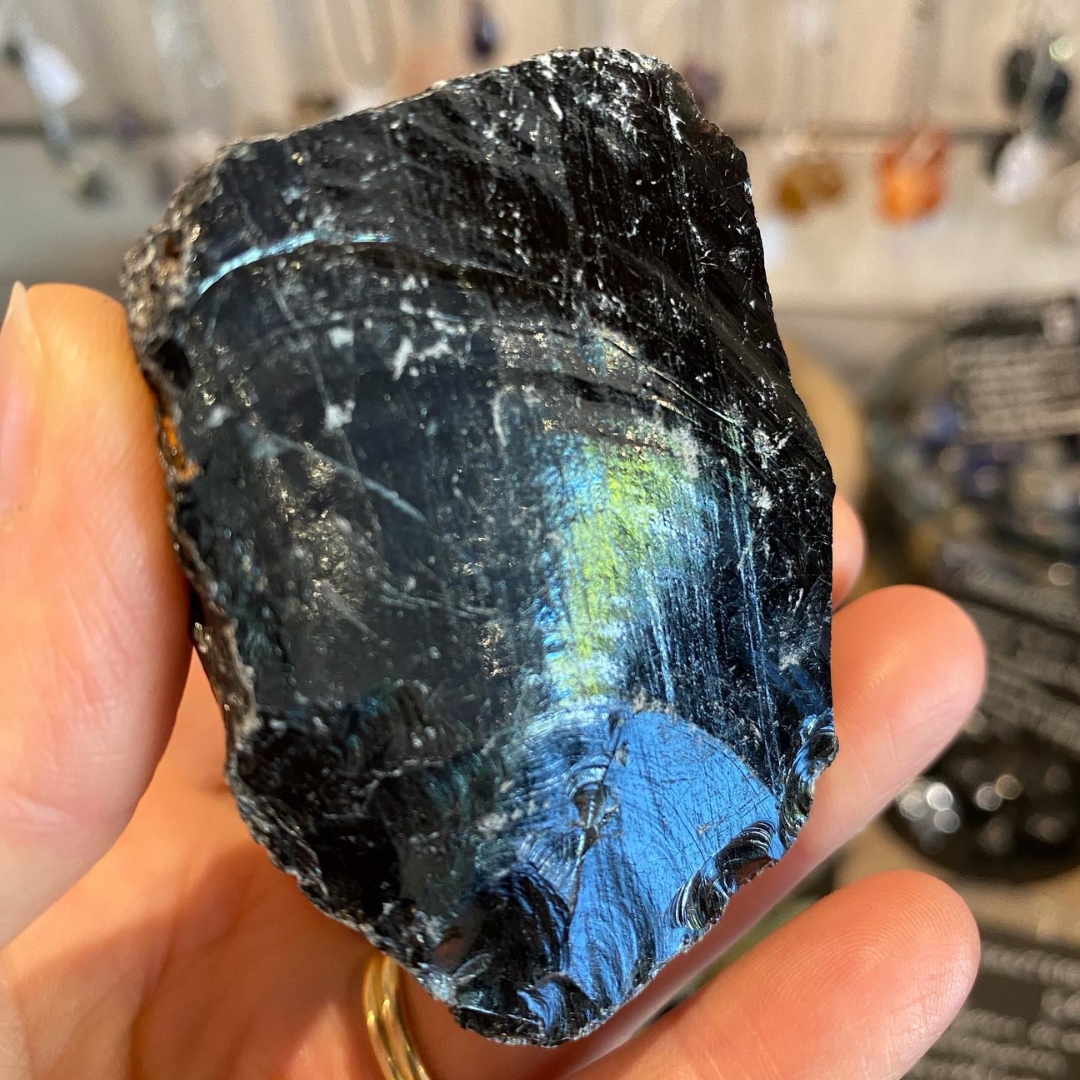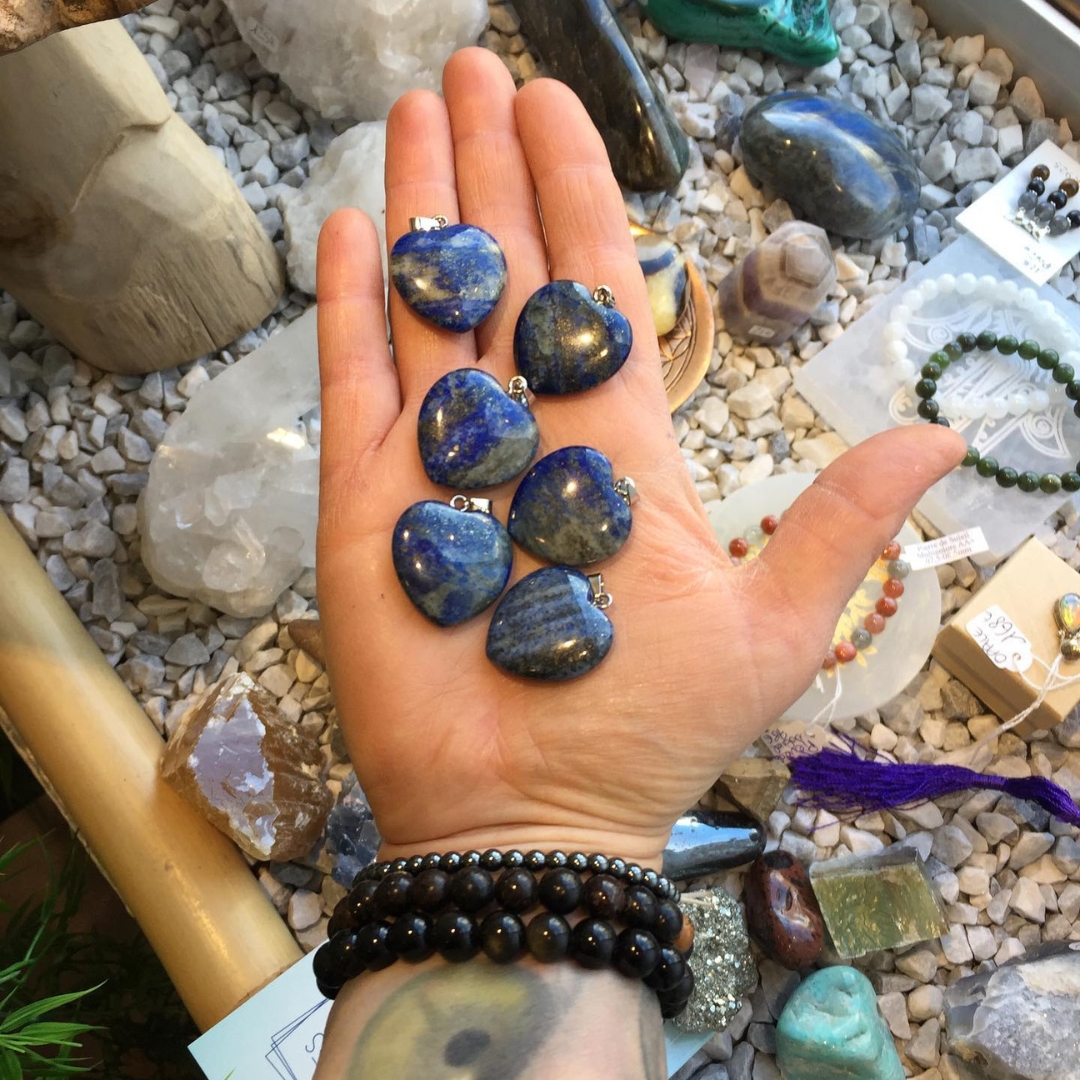 Find on the booth of
Le Local
, some minerals, some bracelets, necklaces, rings and accessories made of natural stones for lithotherapy enjoyers or for the collectors! Reload your energies with the products of Le Local Minéraux!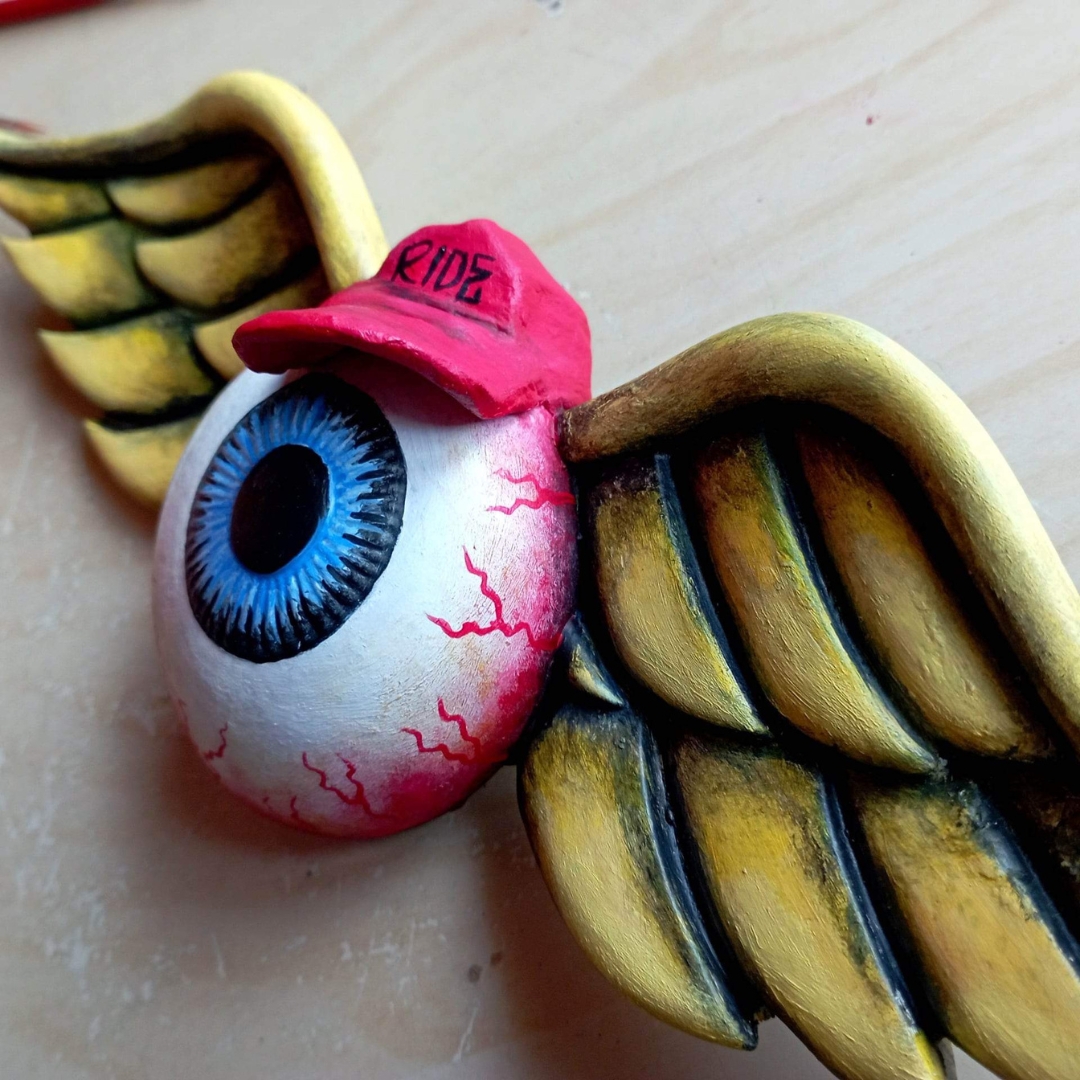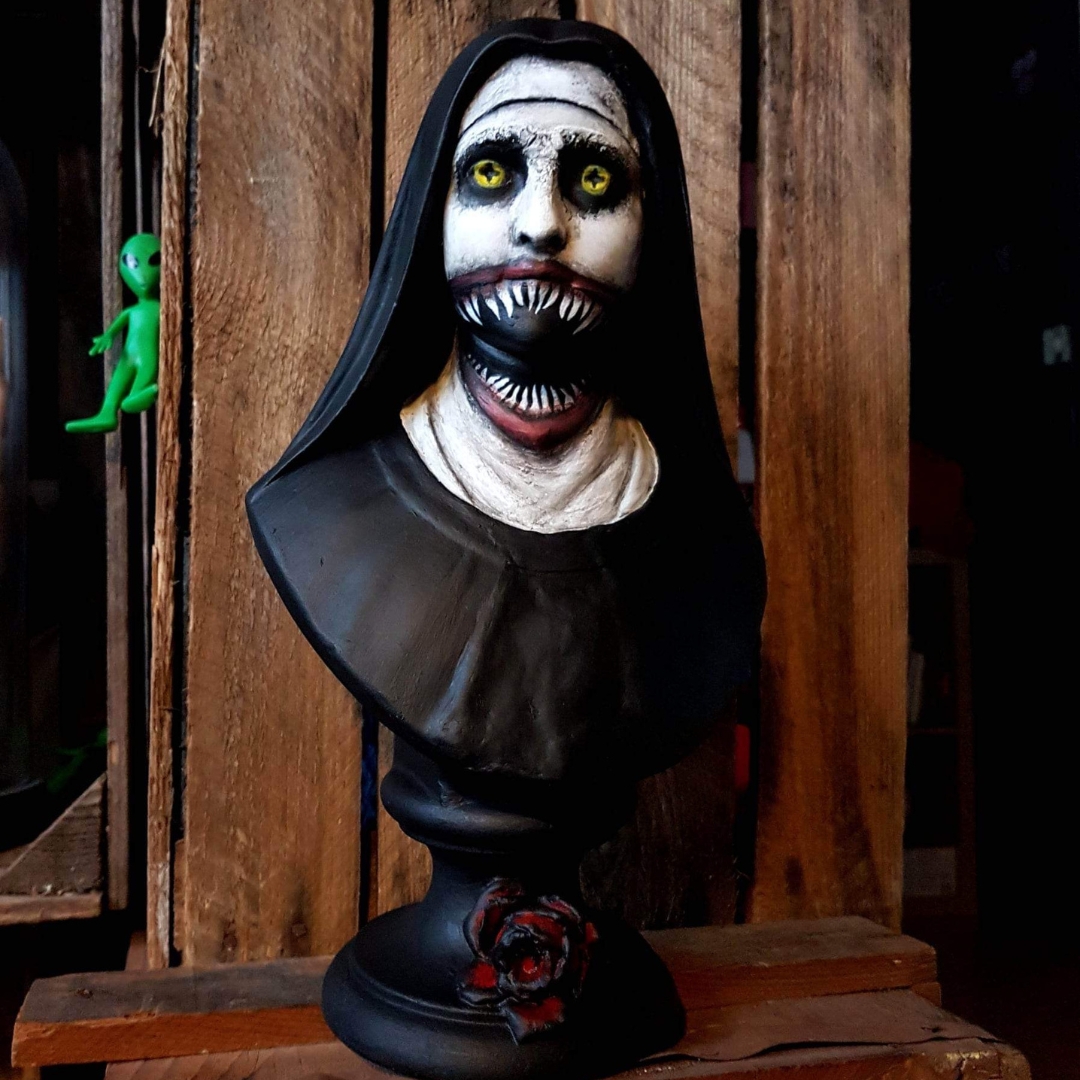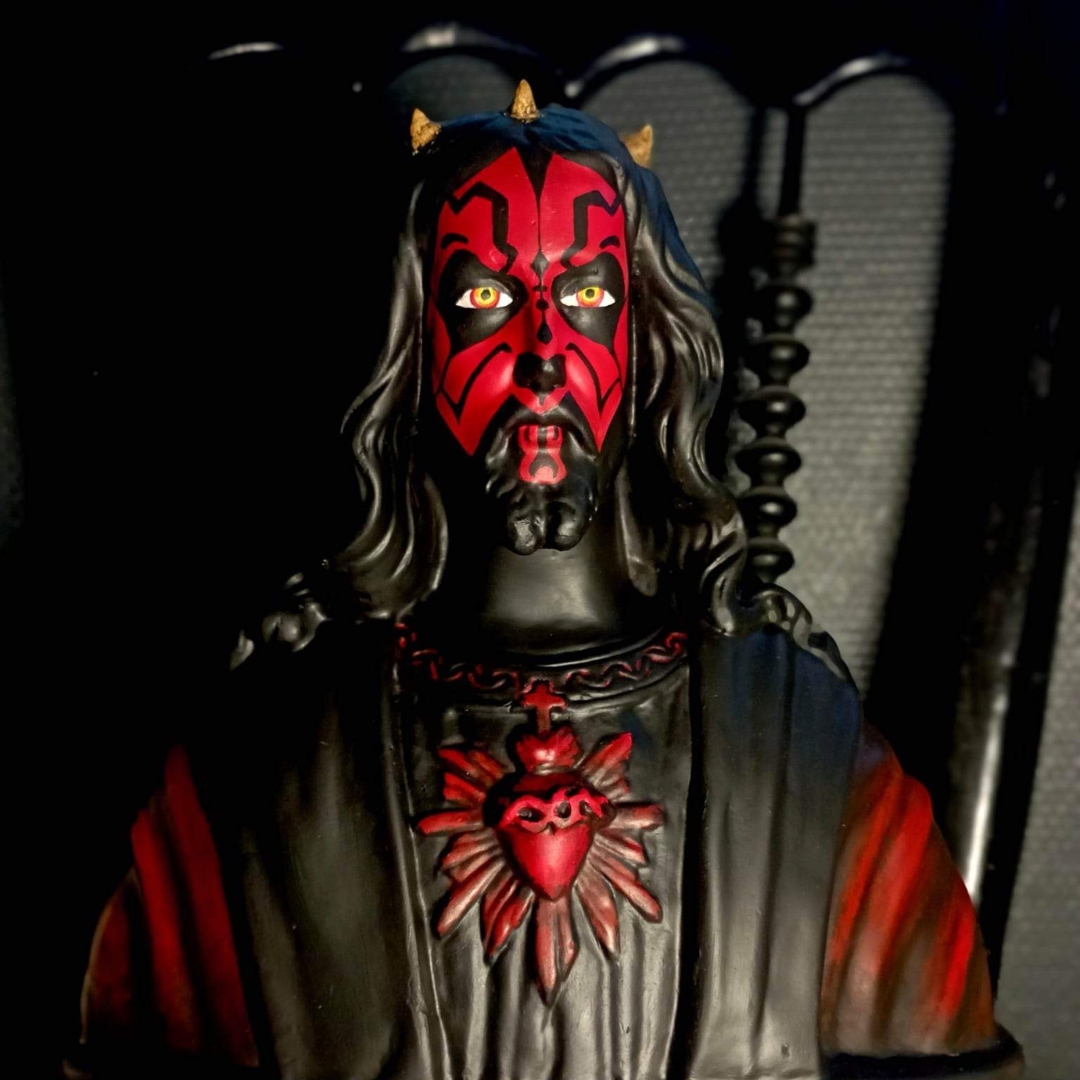 Lilith Von B. makes creatures, monsters and others characters from Pop Culture and Kustom Kulture.She also turns figurines and statues into customised creations. Meet her on her booth to discover her universe and all of her creations.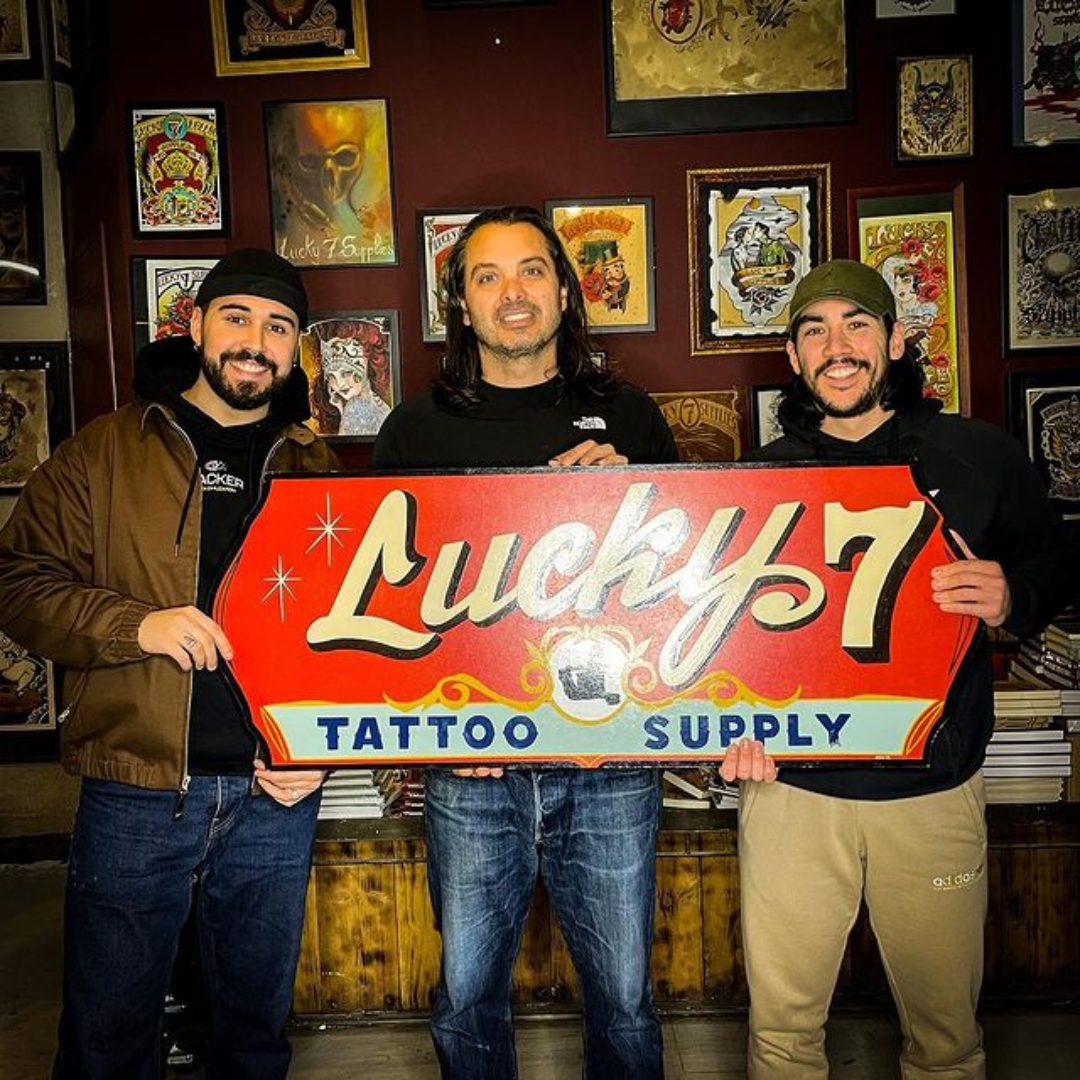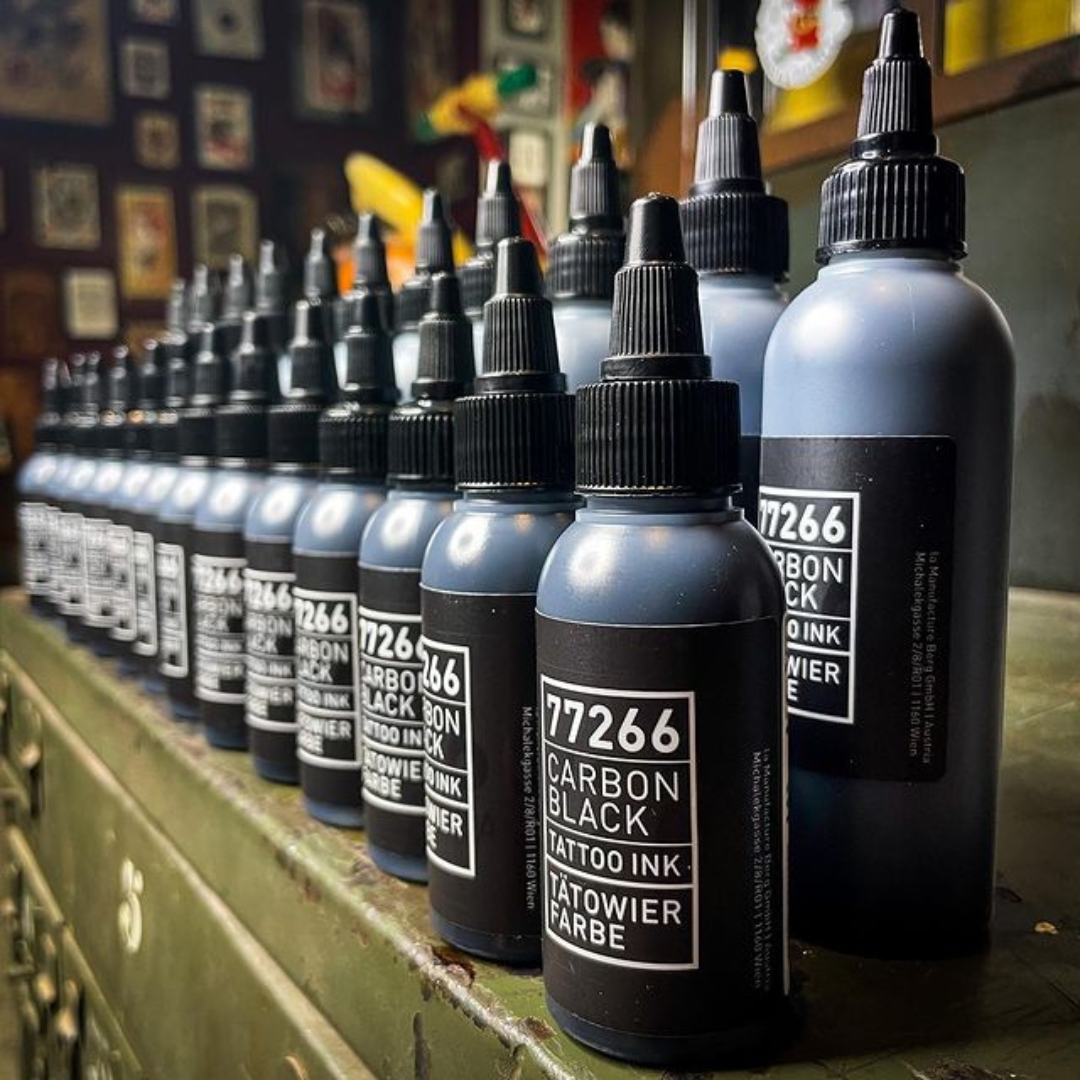 Lucky 7 Supplies is THE reference shop to buy tattoo materials dedicated to tattoo professionals and graphic arts. Discover on their booth, a large choice of tattoo machines, needles or inks from well-known brands! Meet them to fill up all of your supplies.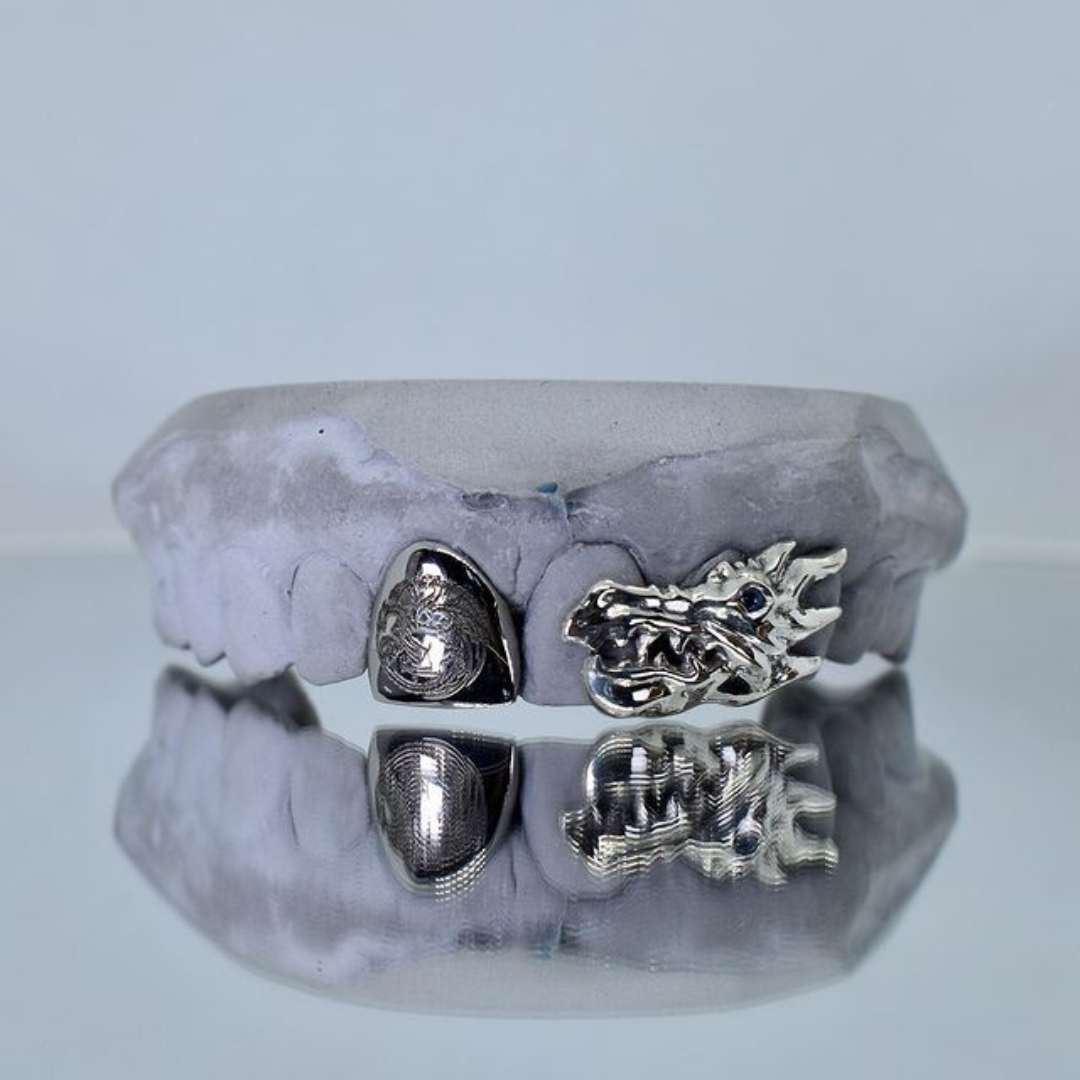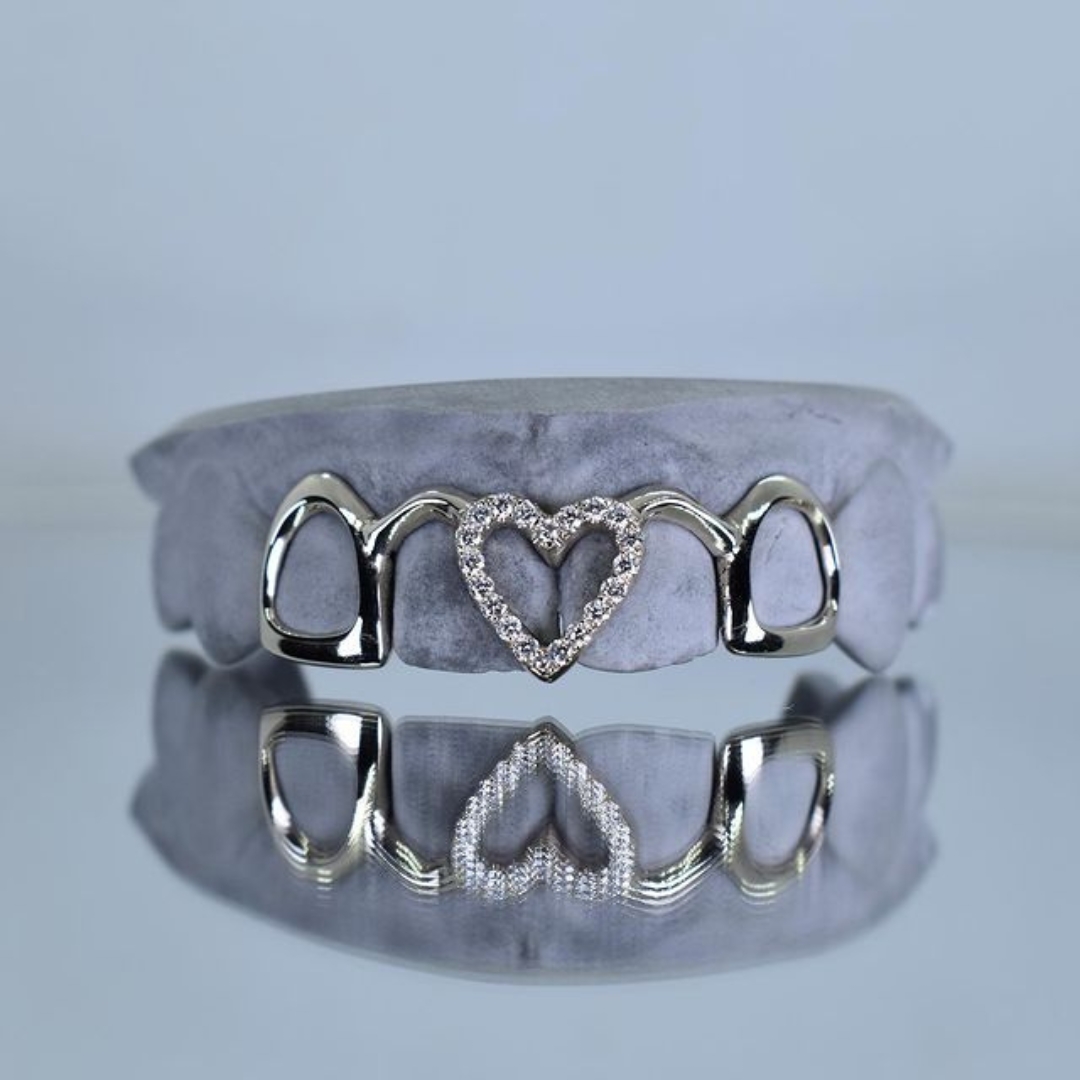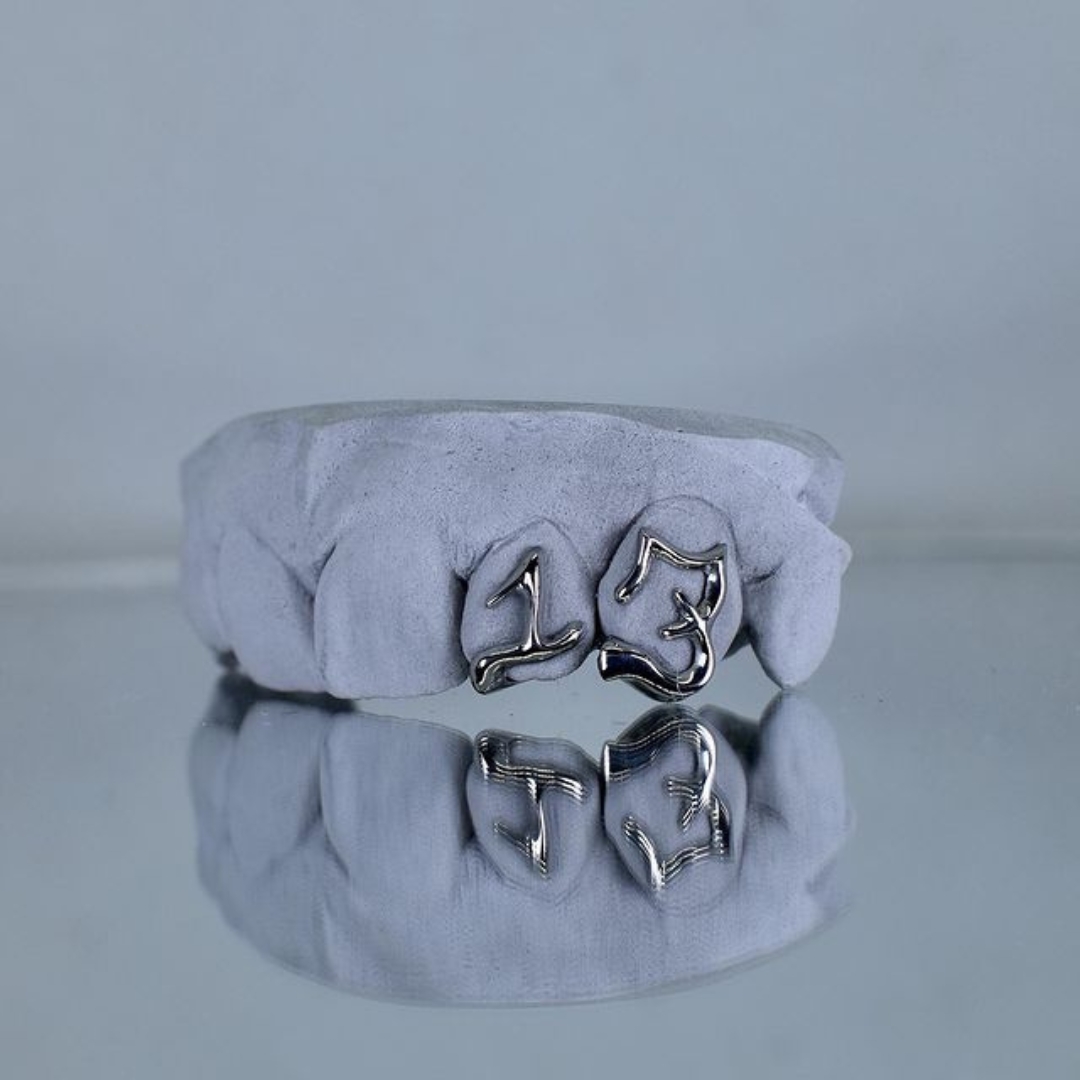 Managrillz
is the specialist jeweller of grillz conception. Discover on their booth, a large choice of grillz, to spend your days like if you were in an US Rap videoclip. Find original designs of this essential accessory, you could also discuss about your own grillz ideas.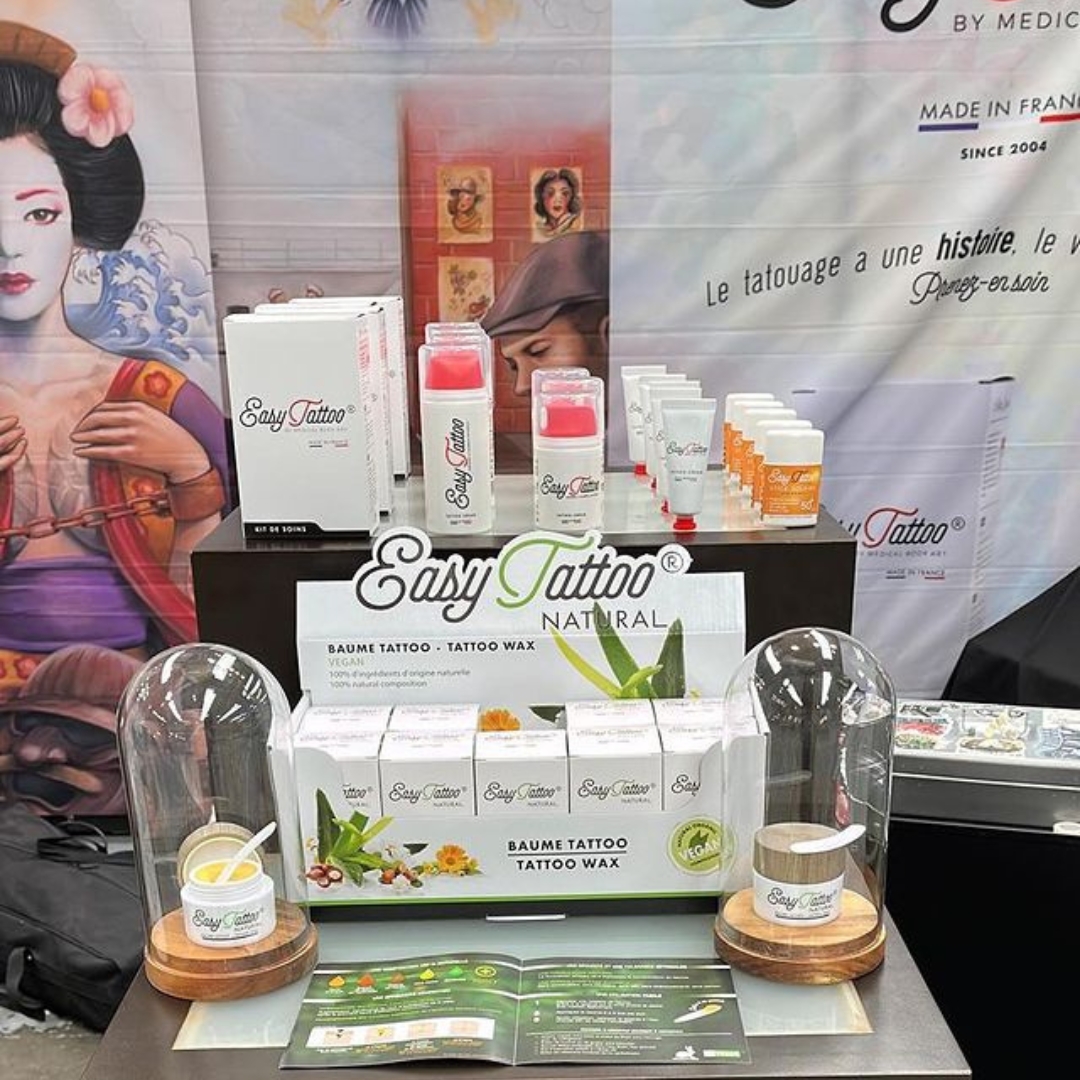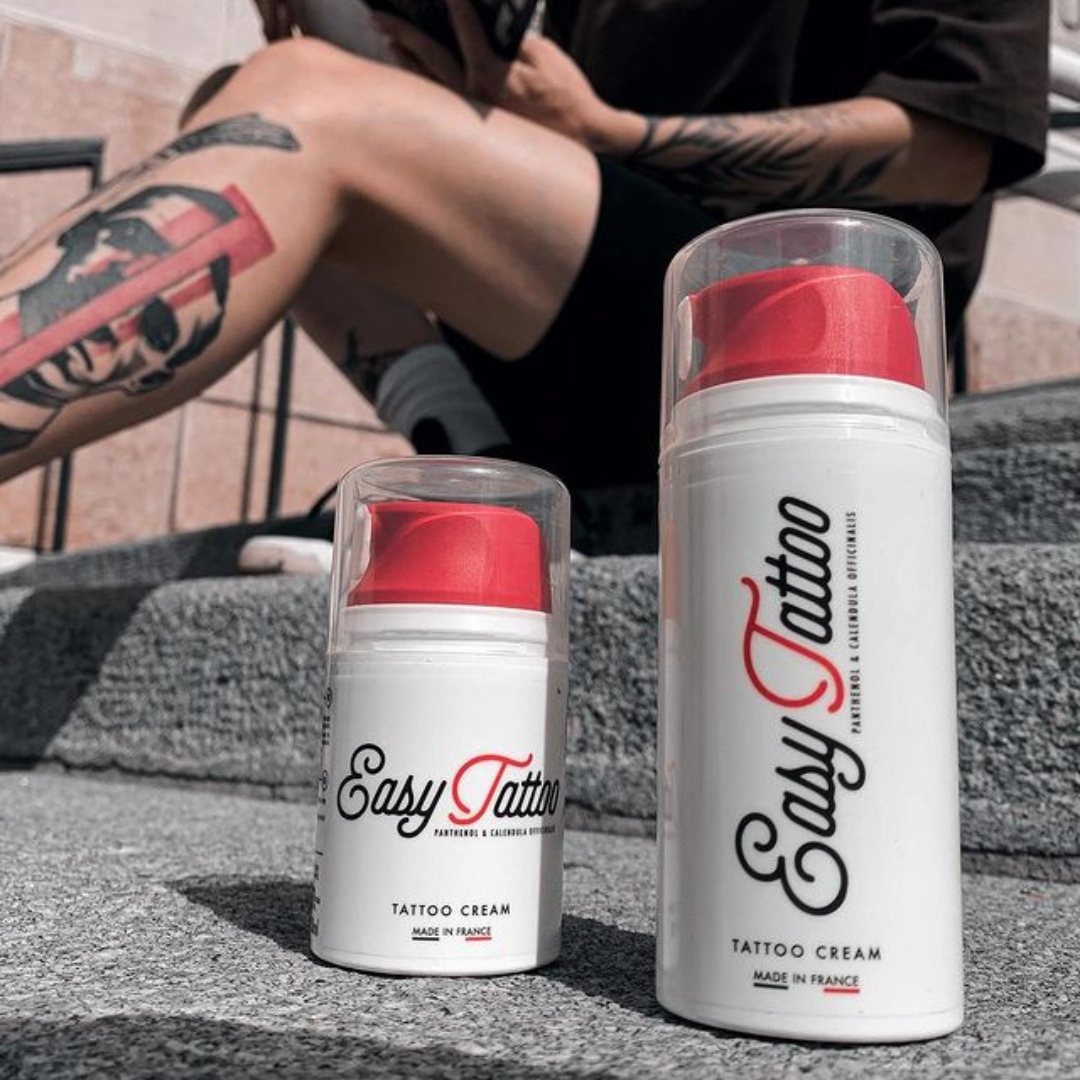 MBA EASY TATTOO
creates since 2004 some hygiene solutions and specific cares for body art, exclusively proposed to tattoo studios and piercing shops. They also propose a large choice of creams, cleansing gels and many other products.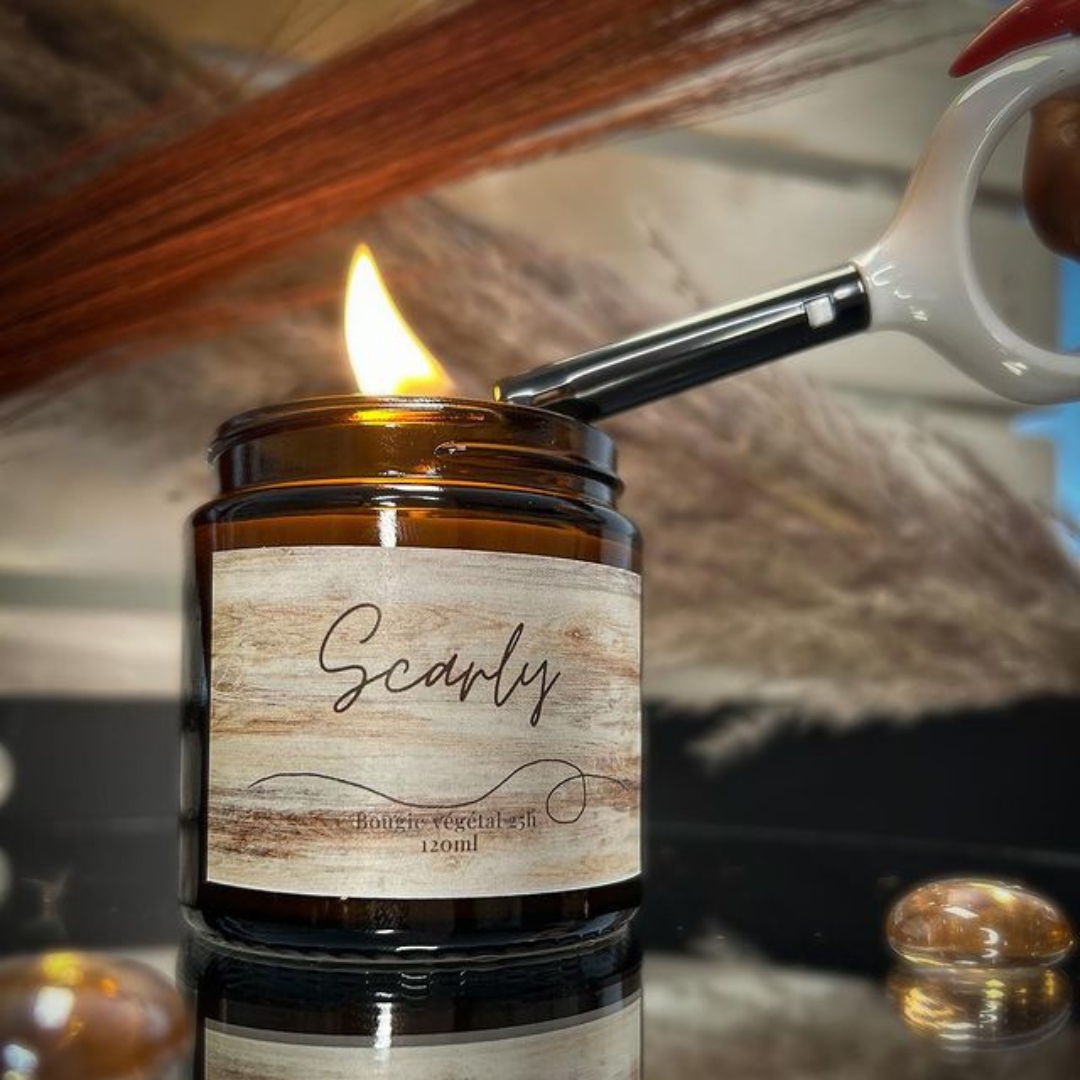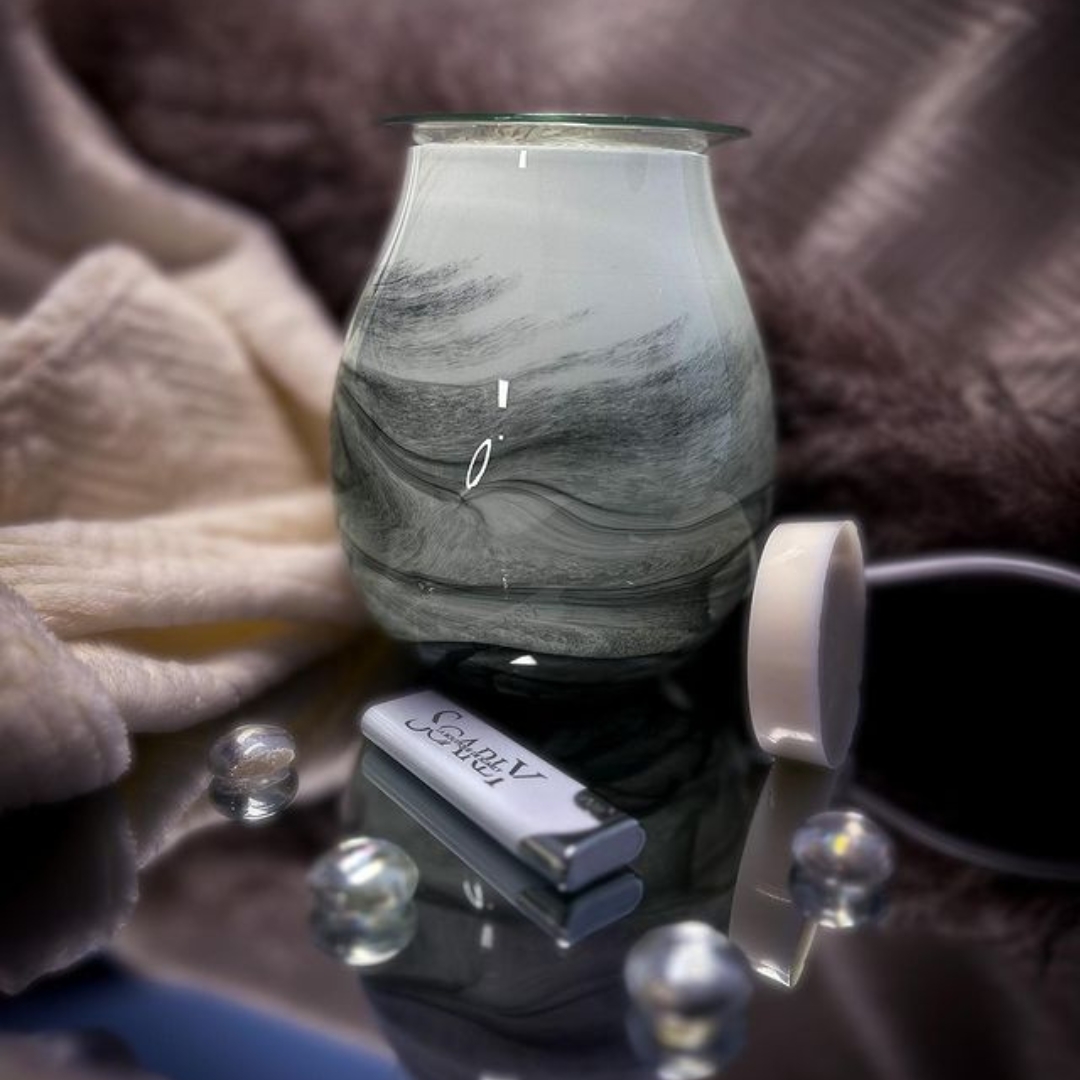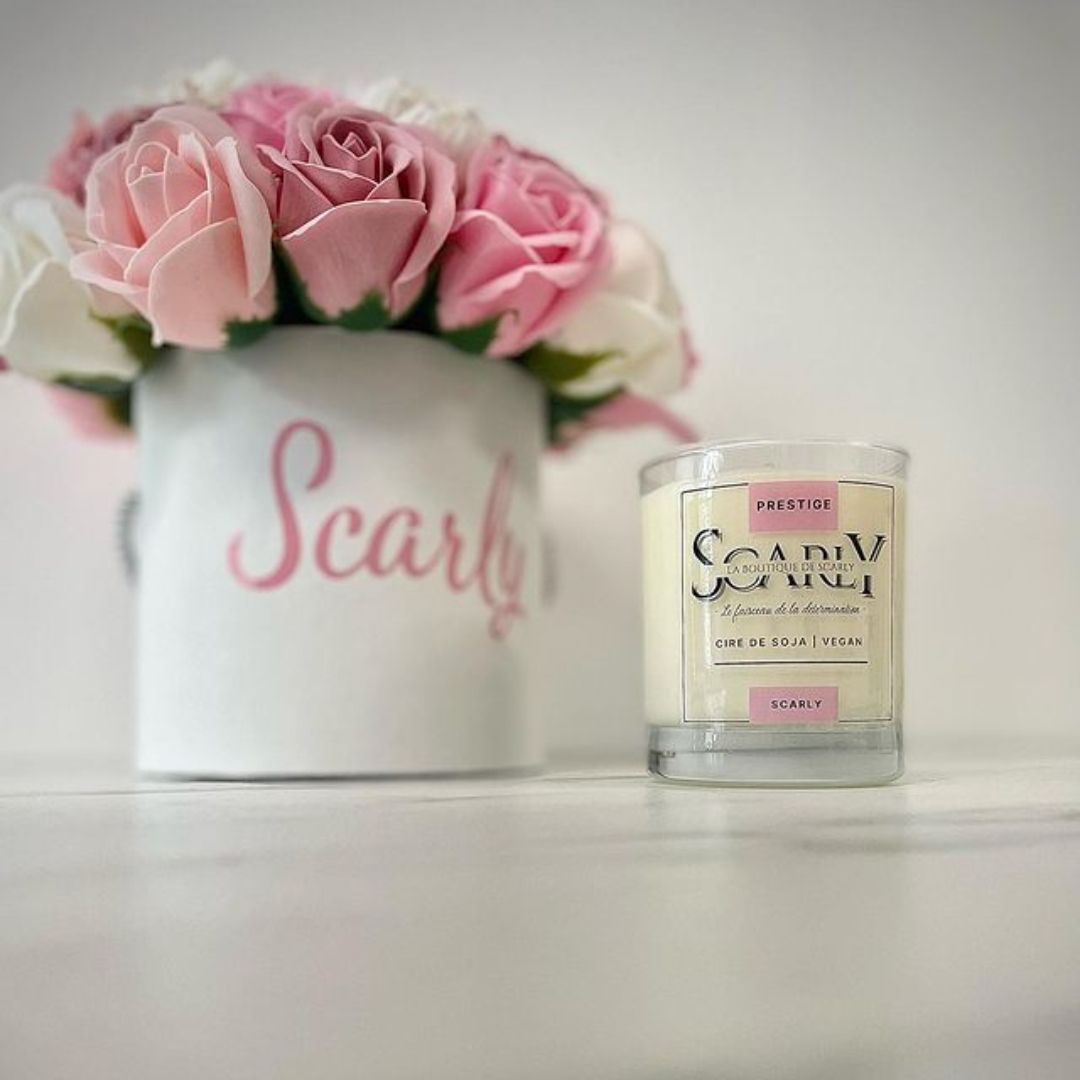 La boutique de Scarly
is a vegan and handmade candles shop. You will find some home fragrances and also some car diffusers. The candles are all made in the workshop and Scarly Shop favour the local suppliers. Get your candle on their booth!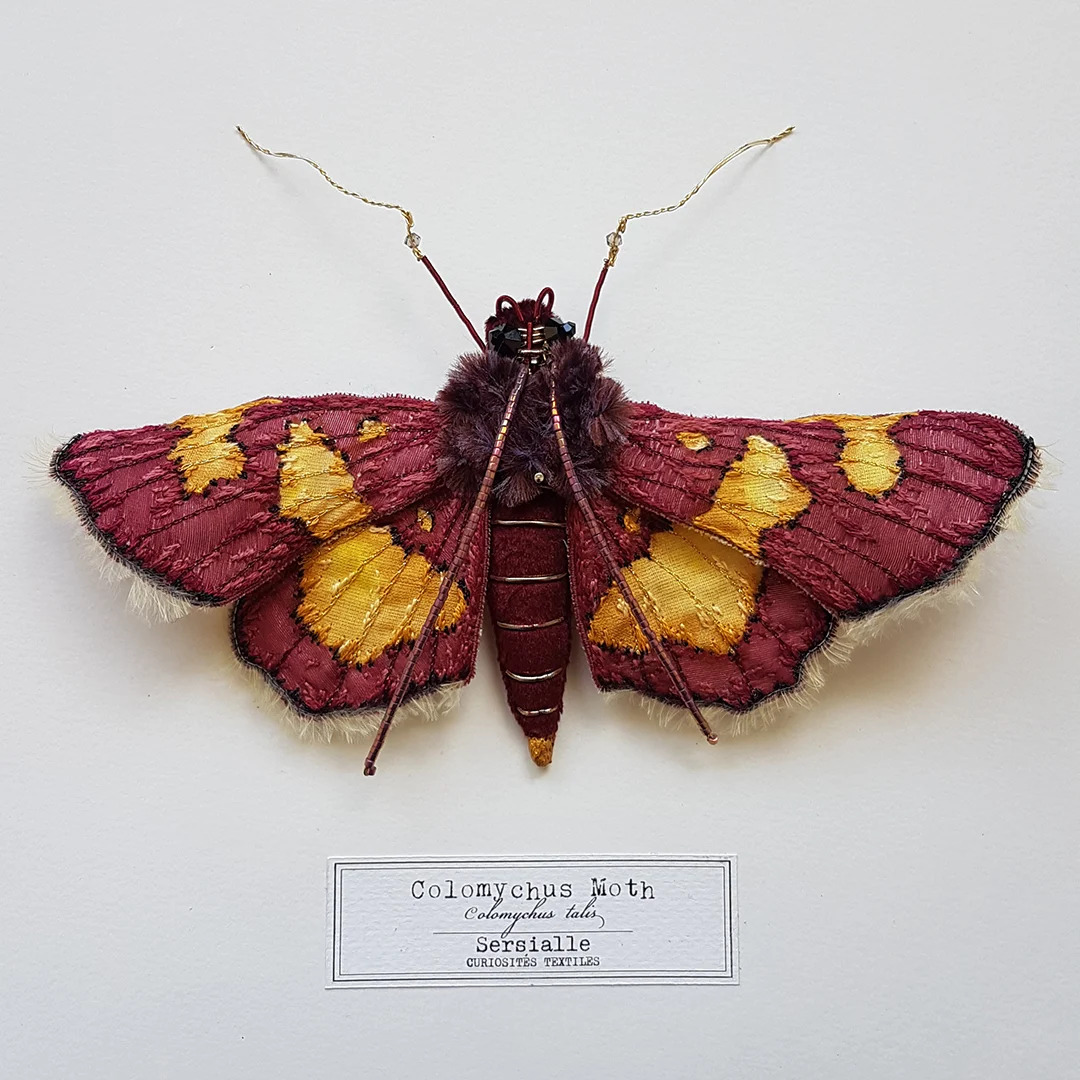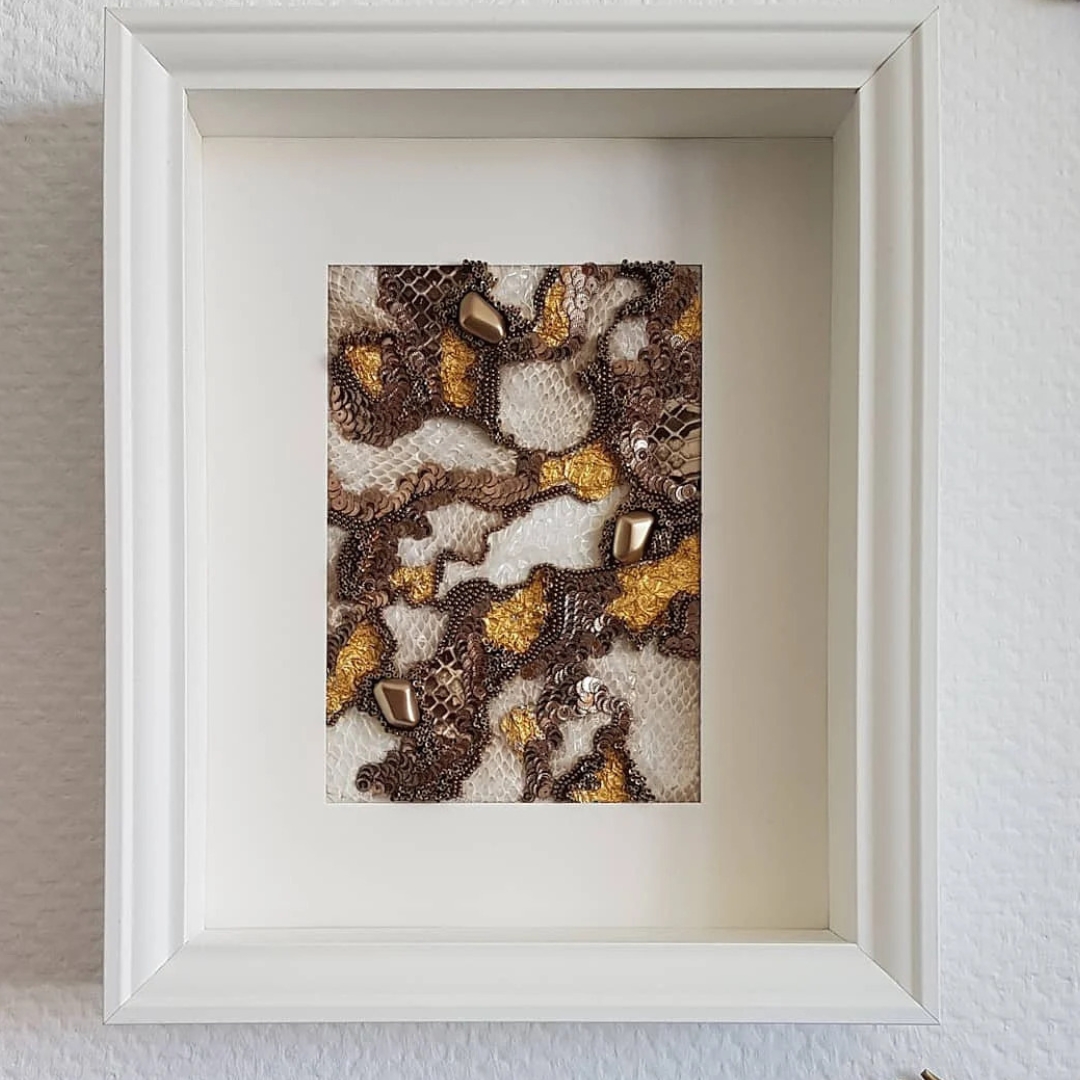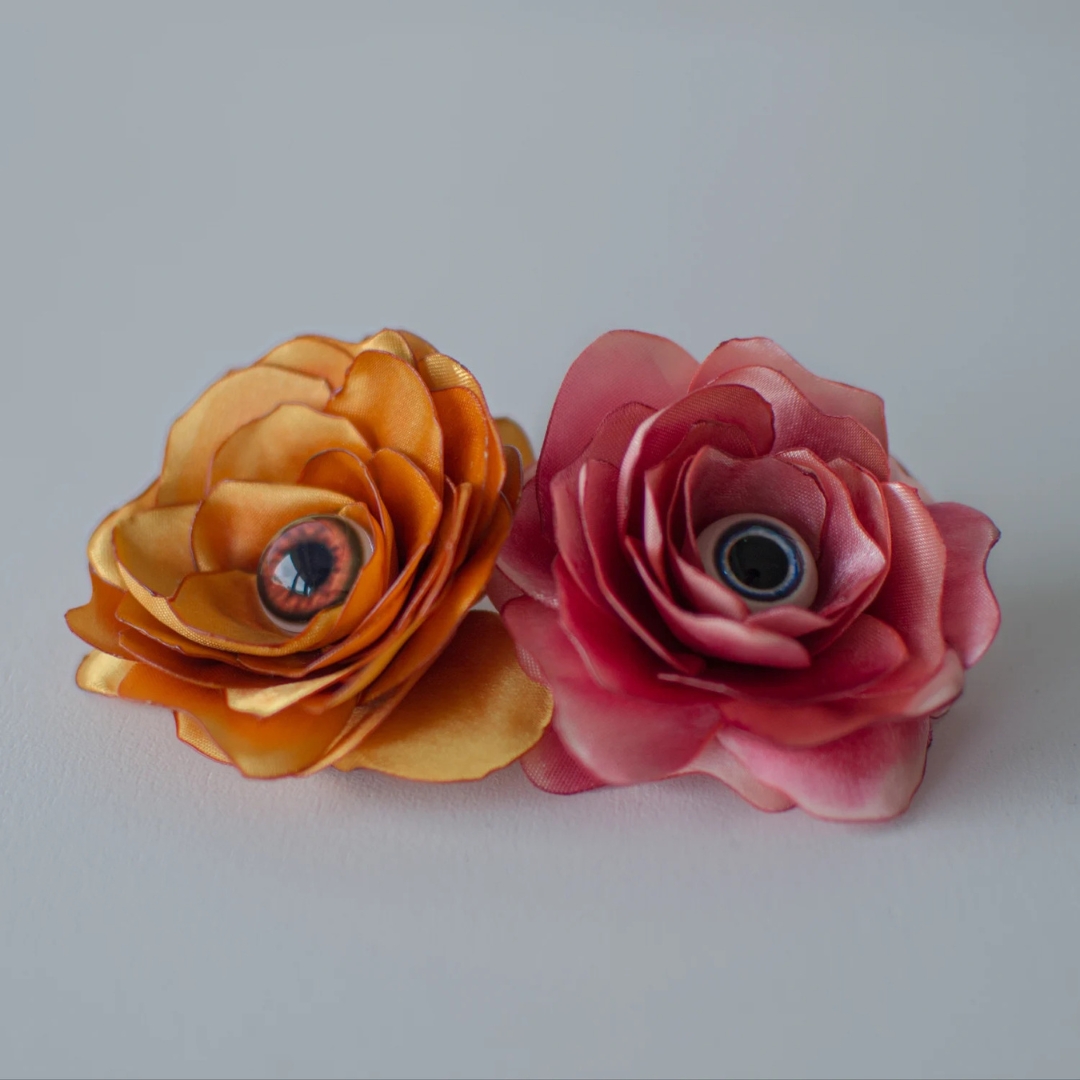 Sersialle
sells unique pieces or in very small series, for home decoration, fashion and accessories. Margot will welcome you in her universe where Nature meet the human hand in a poetic ambiguity. Find her quick on her booth to discover her work.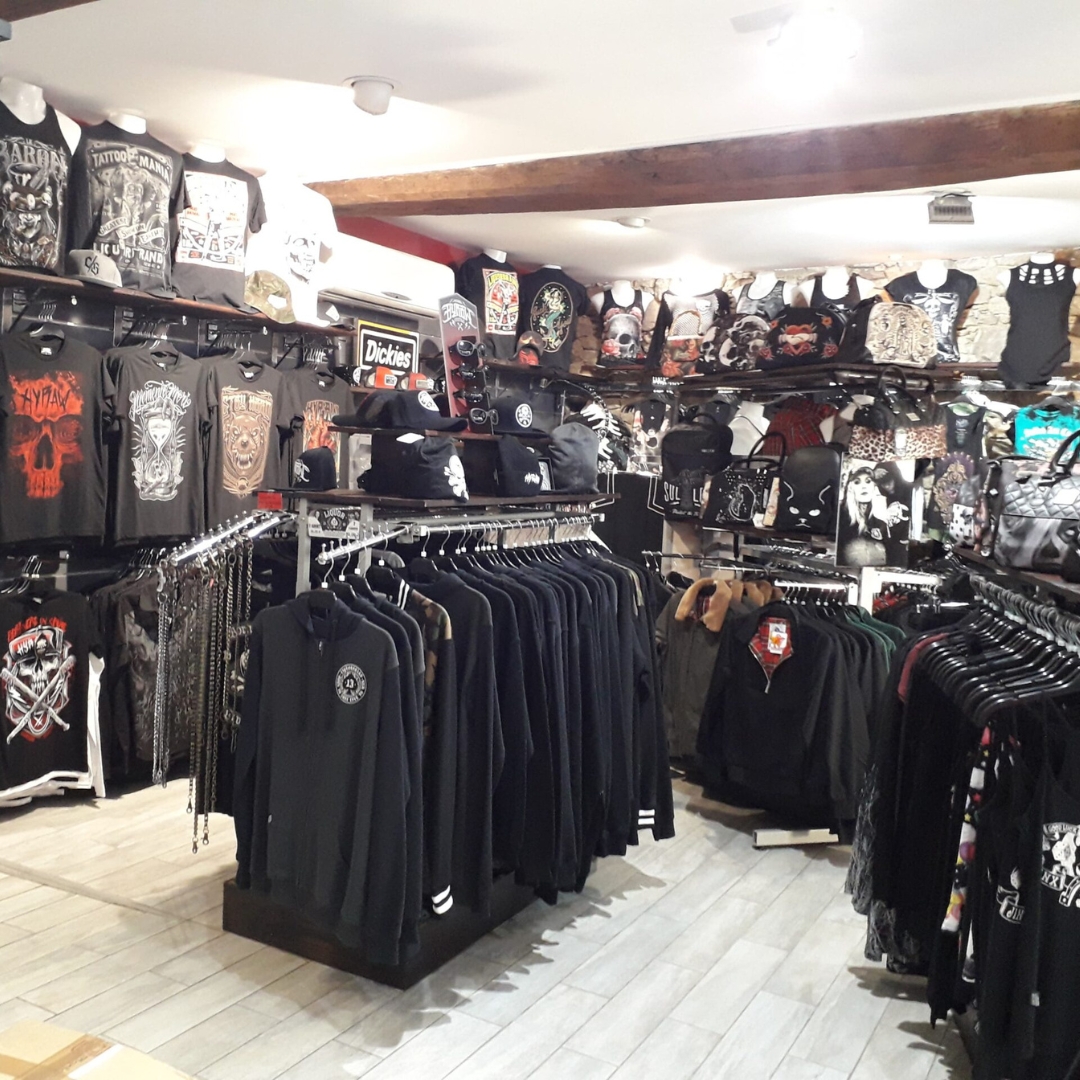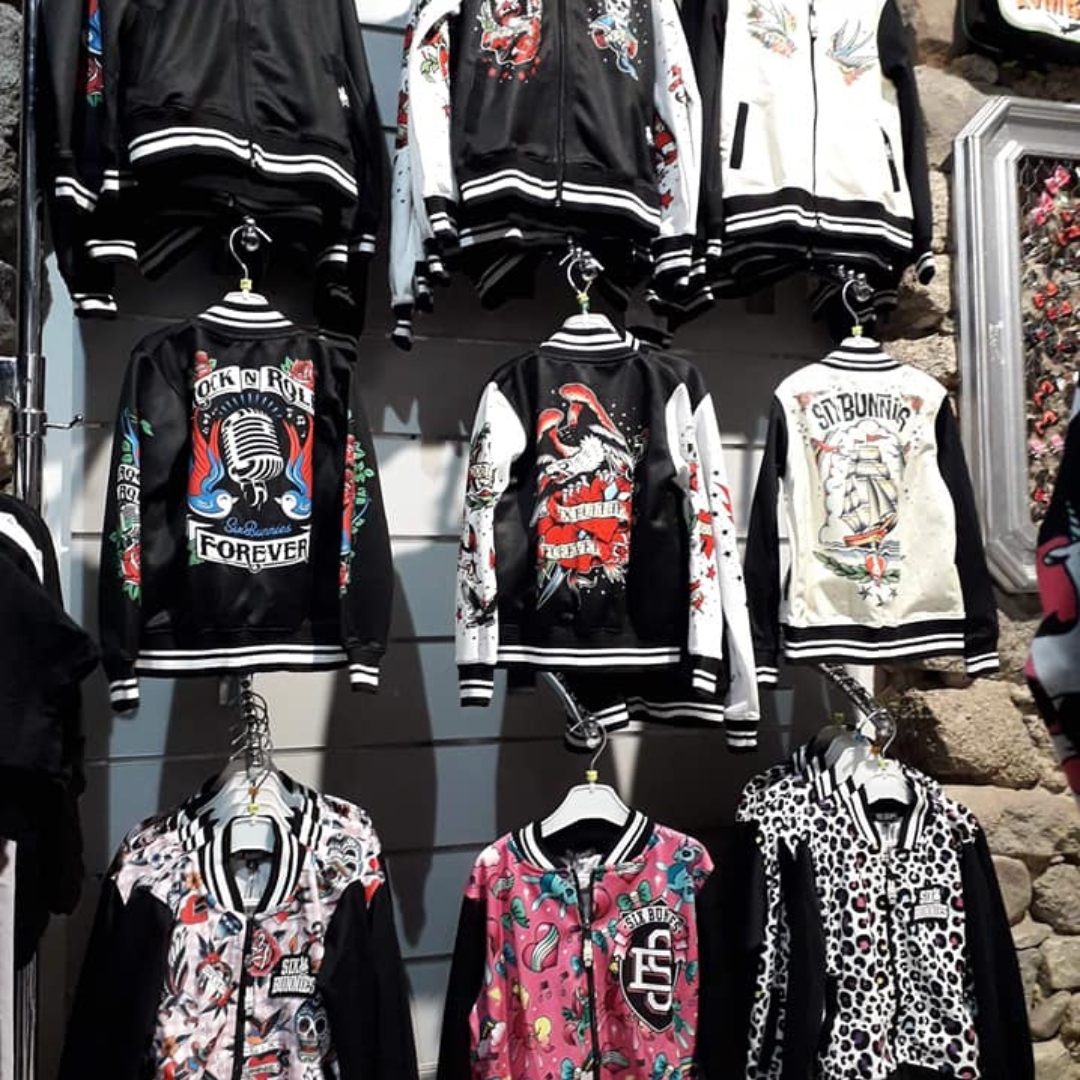 Tattoo Crossover propose you to find a lot of clothing brands such as Tattoo design, Kustom Kulture, Métal, Old school, Pin up, Bikers, Rockabilly, Punk rock and accessories made for the kids and the grownups, and also a large choice of jewels.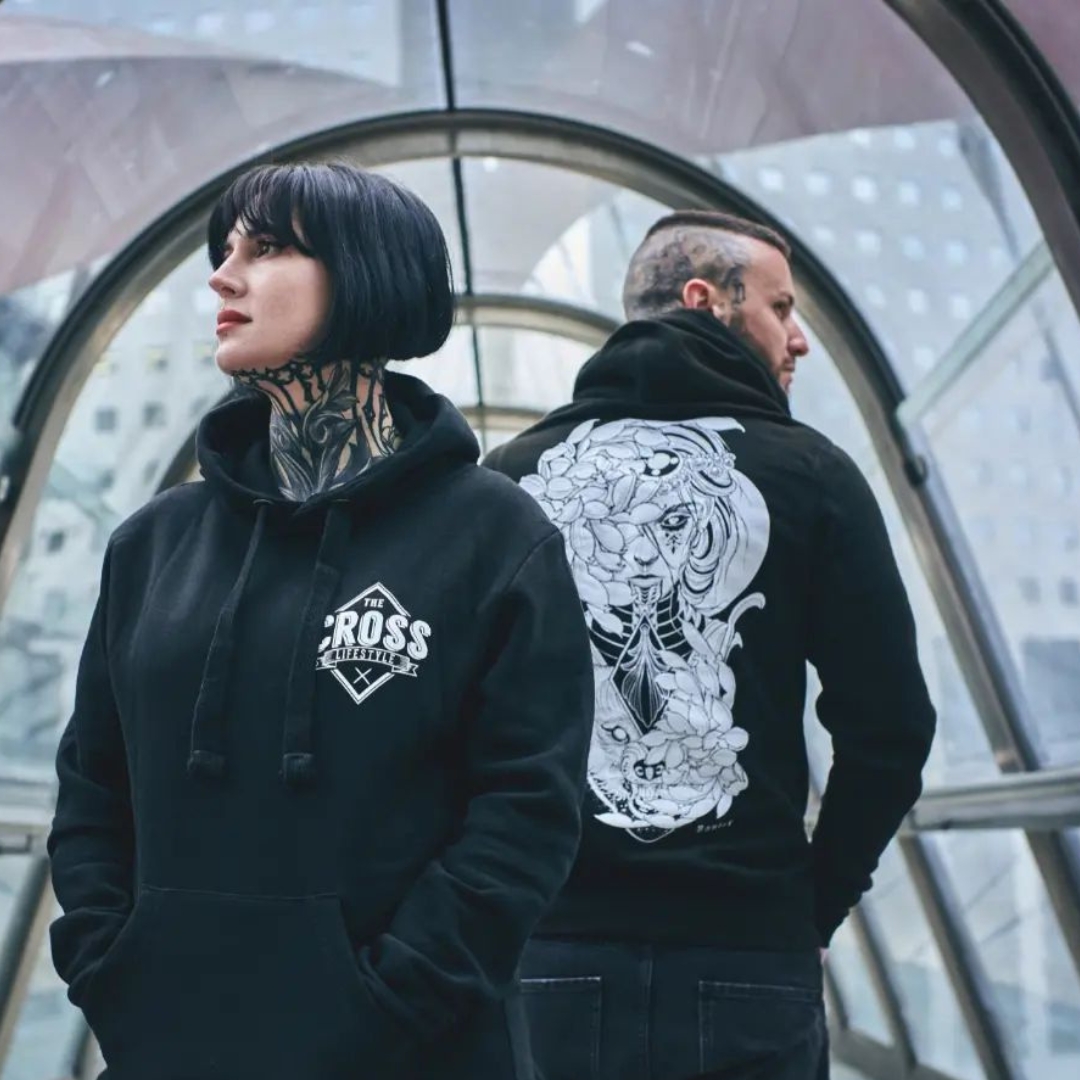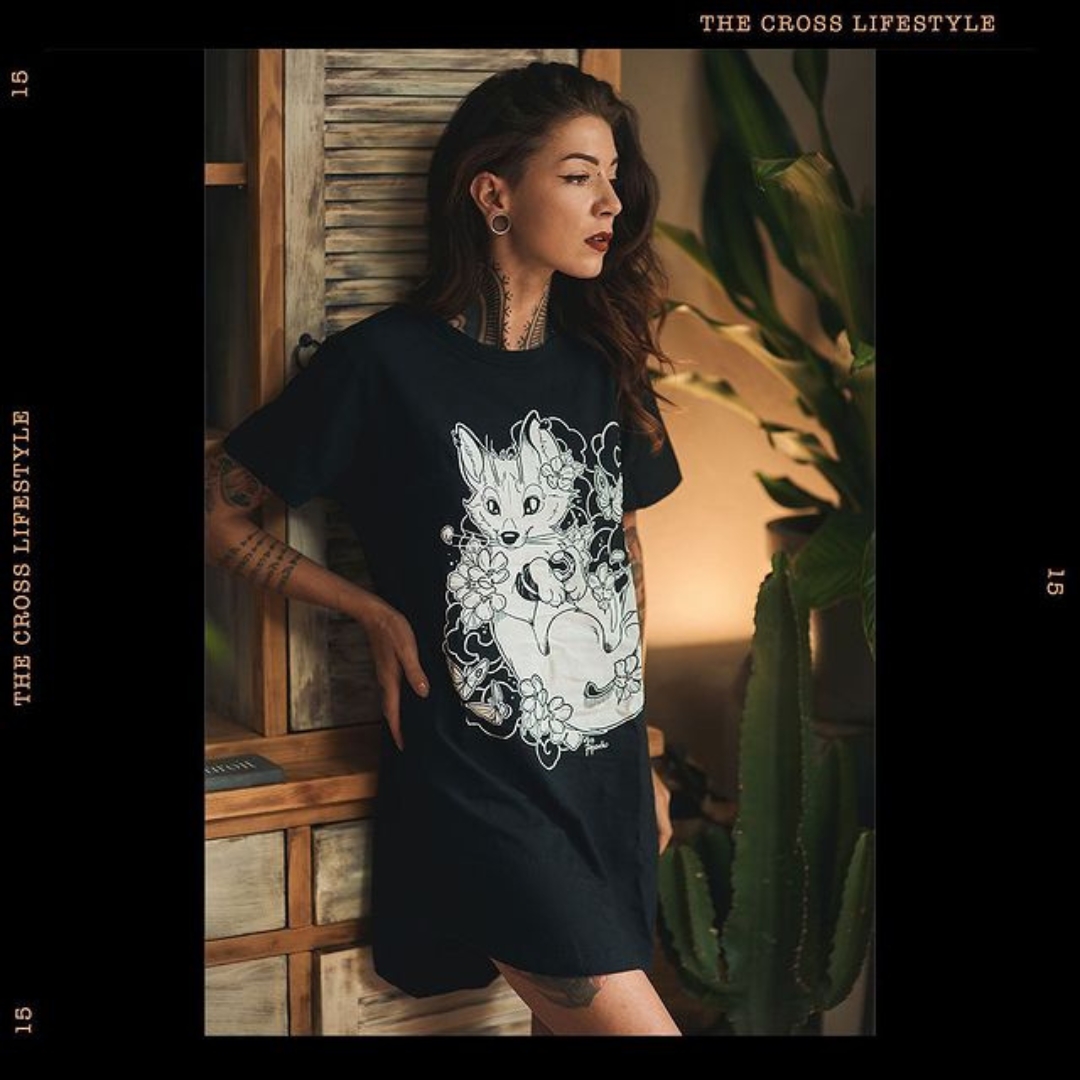 The Cross Lifestyle
is a clothing brand entirely designed by tattoo artists. You could find a large choice of hoodies, tees, jackets and many others accessories that will please everyone! Meet the crew on their booth and show them your support!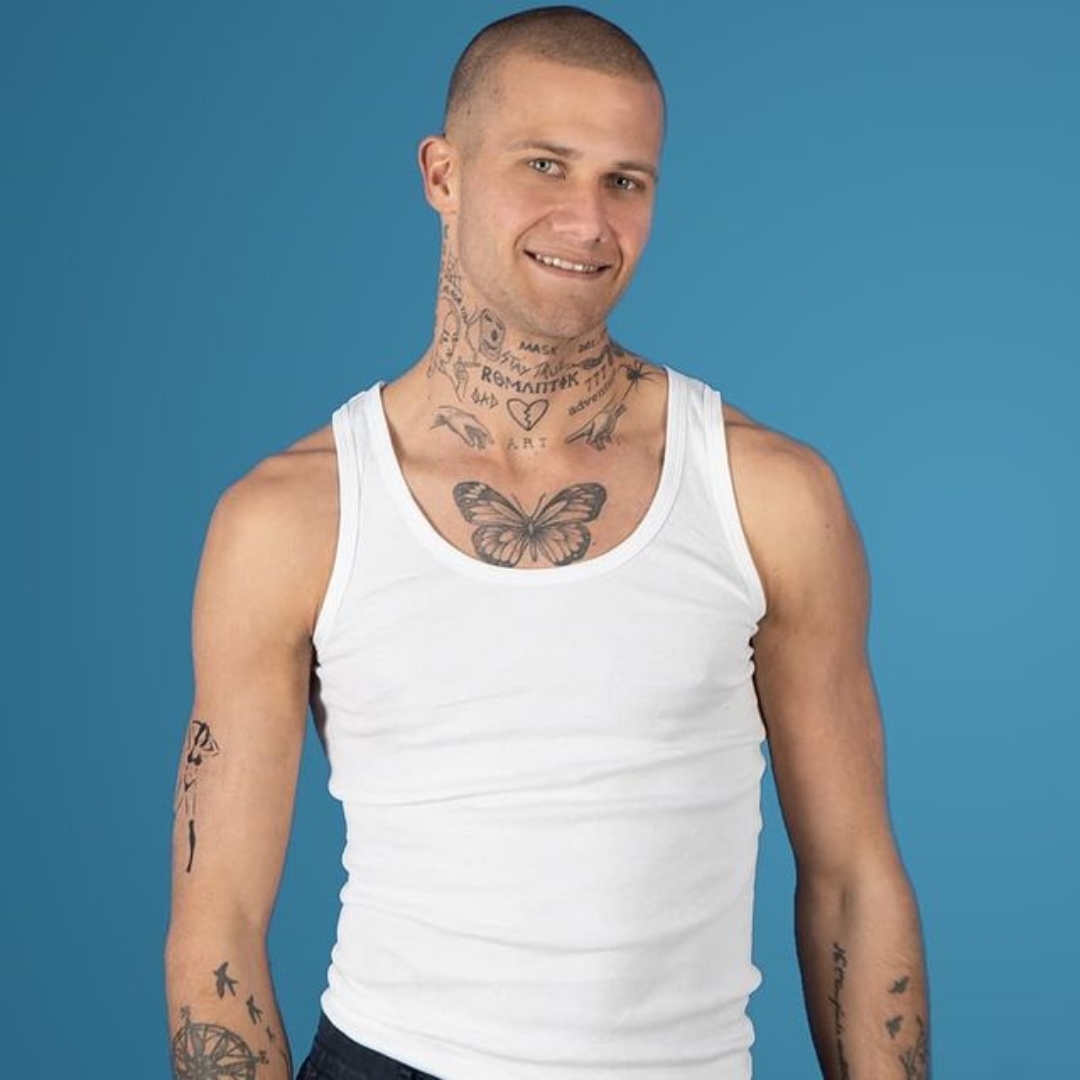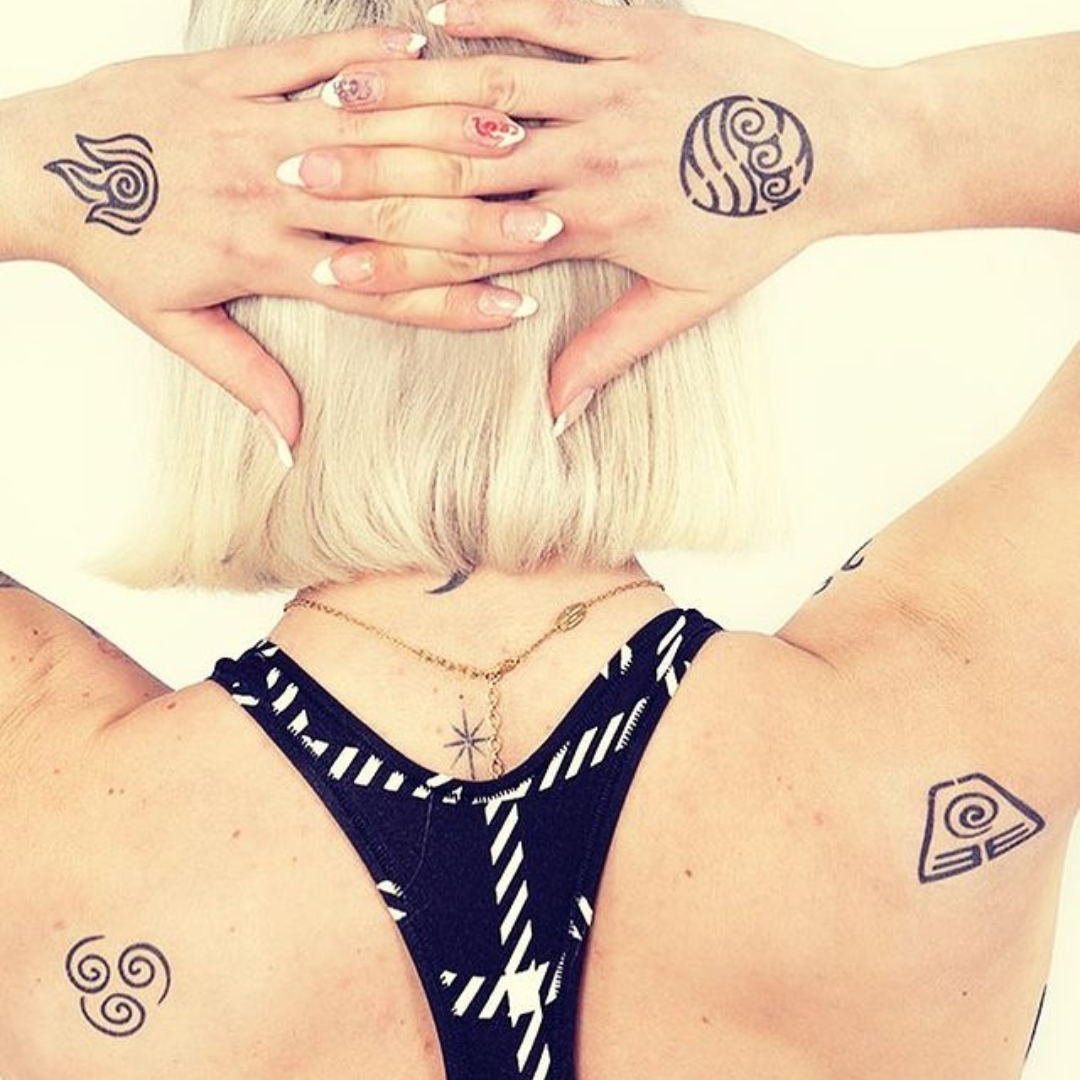 Unik Tatttoo
sont
are specialised in the temporary tattoos. All their tattoos are unique and respond to the european standards. Get your ephemeral tattoo kits on their booth, to tattoo yourself at anytime with original designs.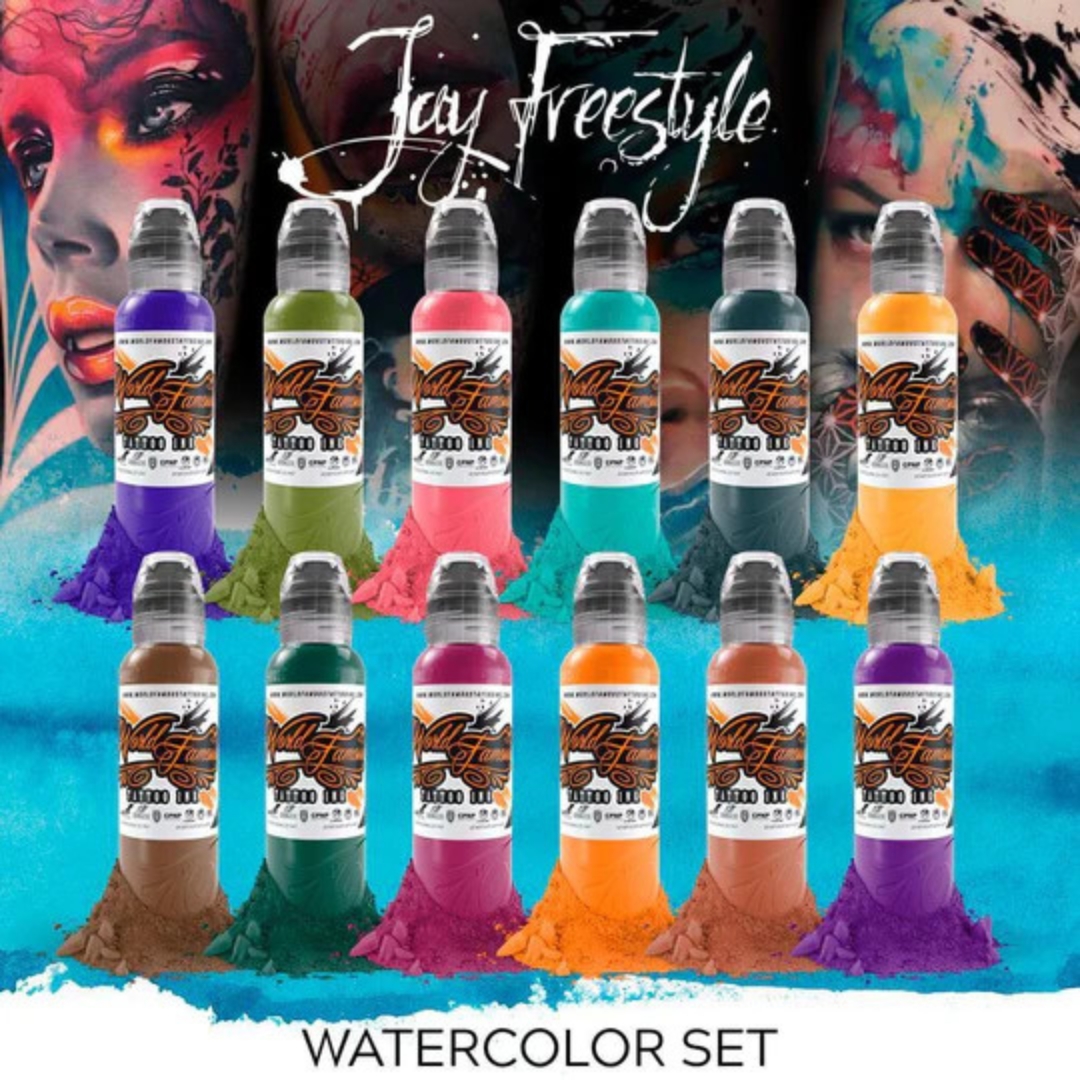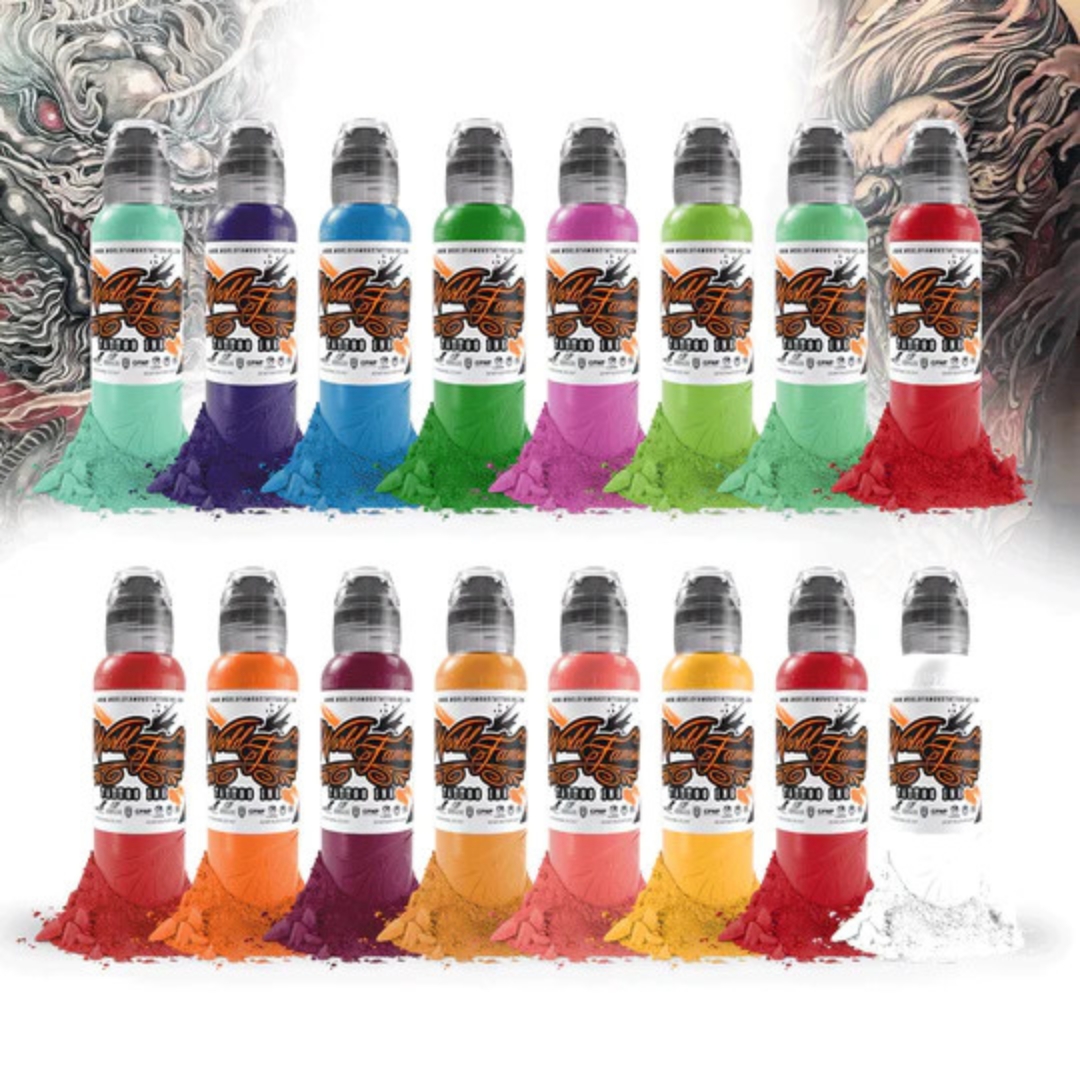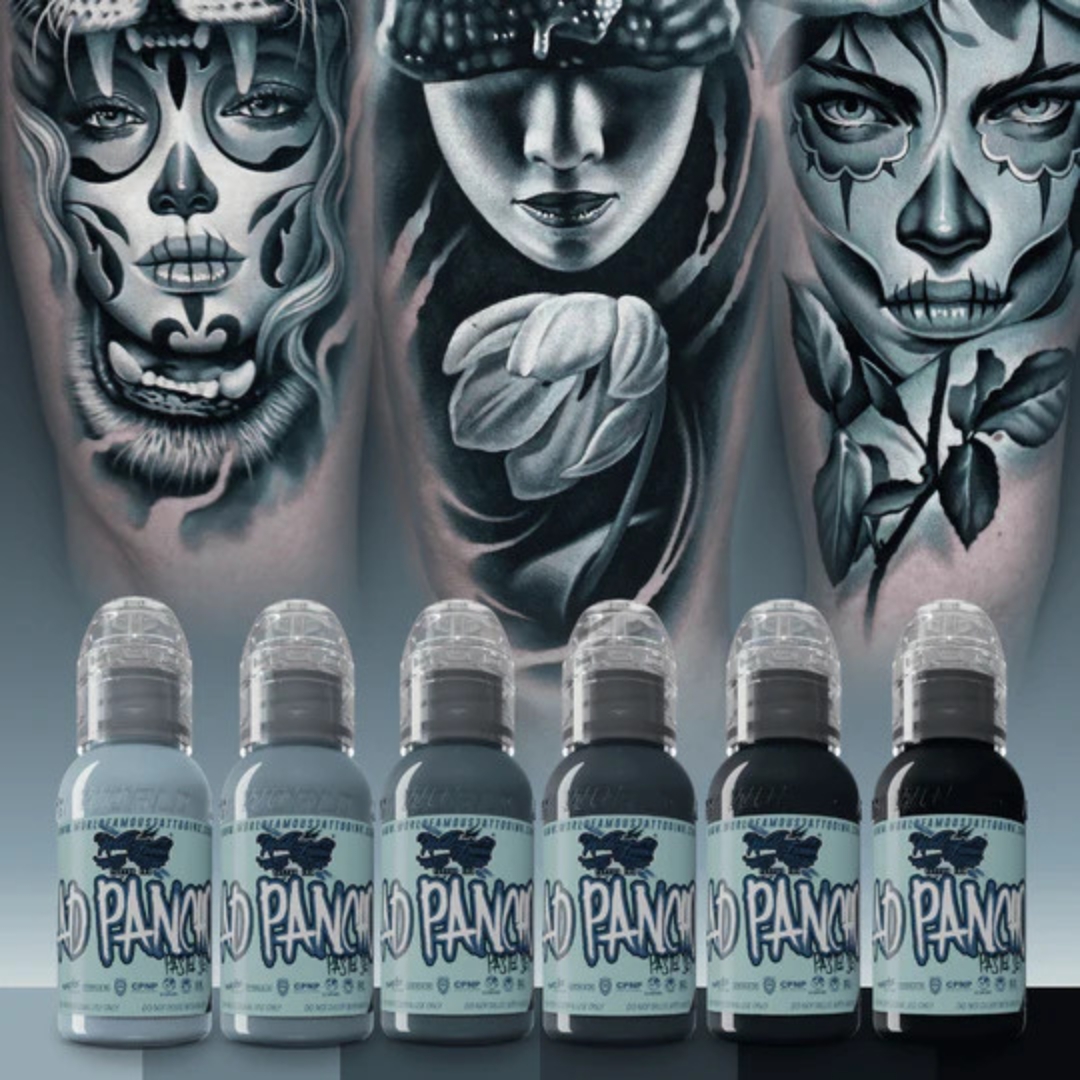 World Famous Ink is THE tattoo ink brand. Adopted by artists from all around the world, World Famous Ink provide quality products to the professionals. Tattoo artists, come get your ink on their booth during the convention!